Just tested v2 running on mainnet. Working very well!
Pushed v2 onto Chrome just now. By Friday it might be out.
The latest version is even better, two UI suggestion from my side.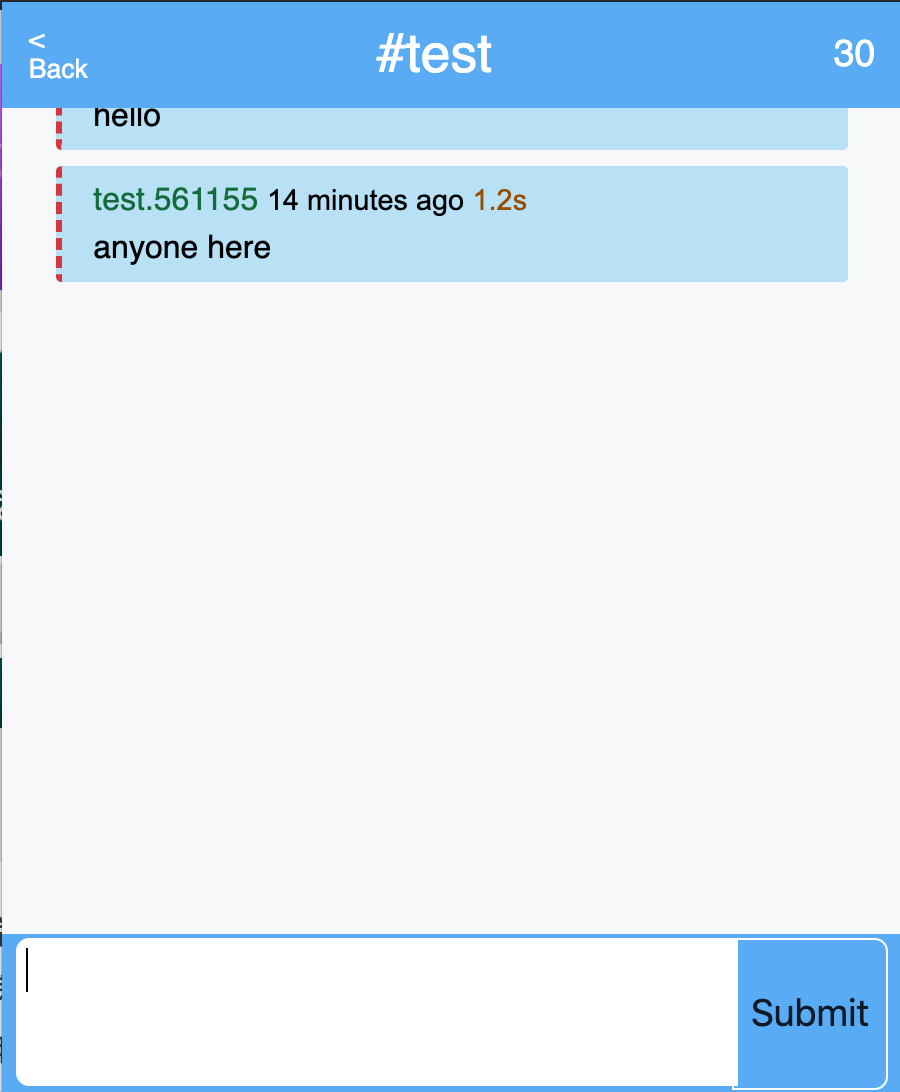 As above showed
1: The top message "hello" be covered by the #test tab
2: The submit button a bit oversize, esp when adjust the windows size.
And it is still the best and real decentralization chat app I'v been seen. Thanks
Lynn has released v2.6 for Firefox (Chrome will come a bit later, due to heavier approval process). In this release, there is faucet function so D-Chat users can get 0.00001 NKN into their wallet for subscribing to new channels. Thanks Lynn!
A few screenshots: