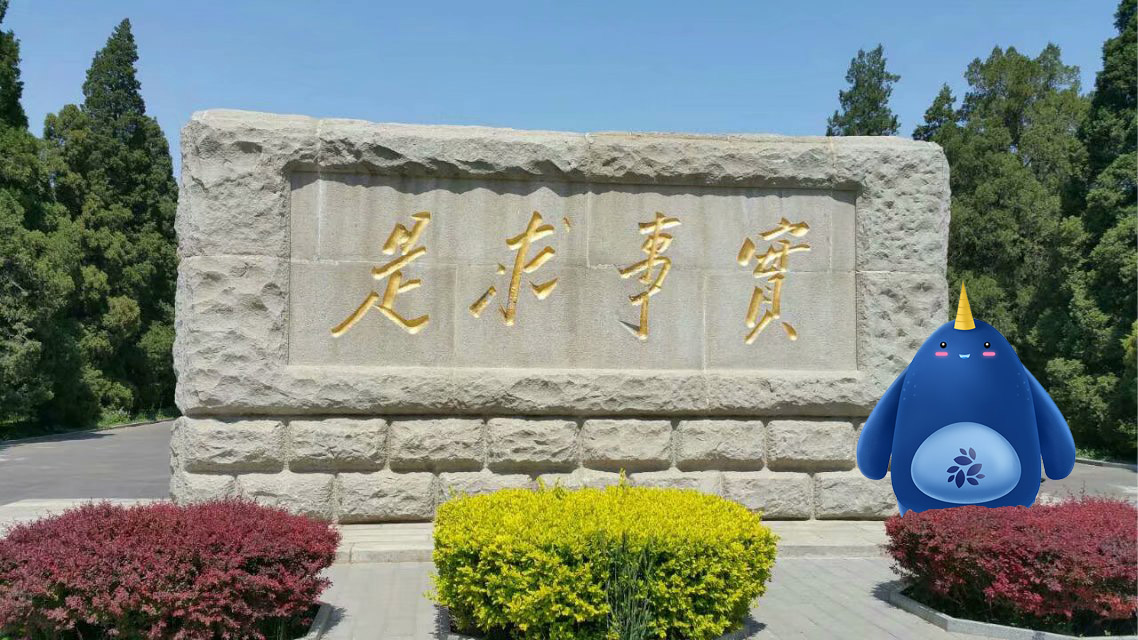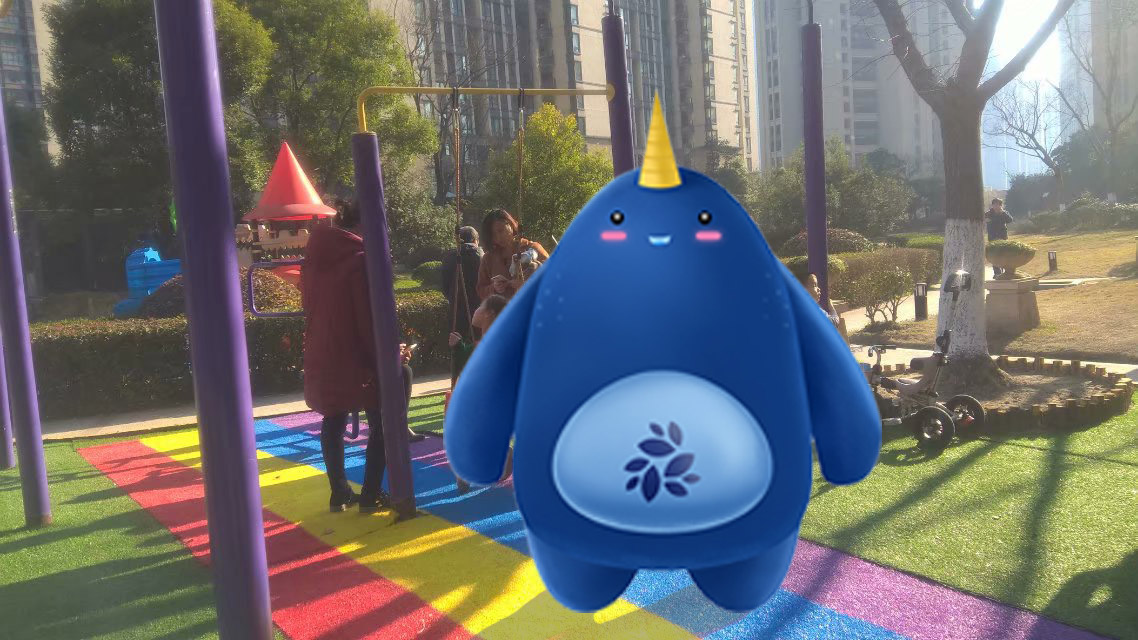 A few from Brazil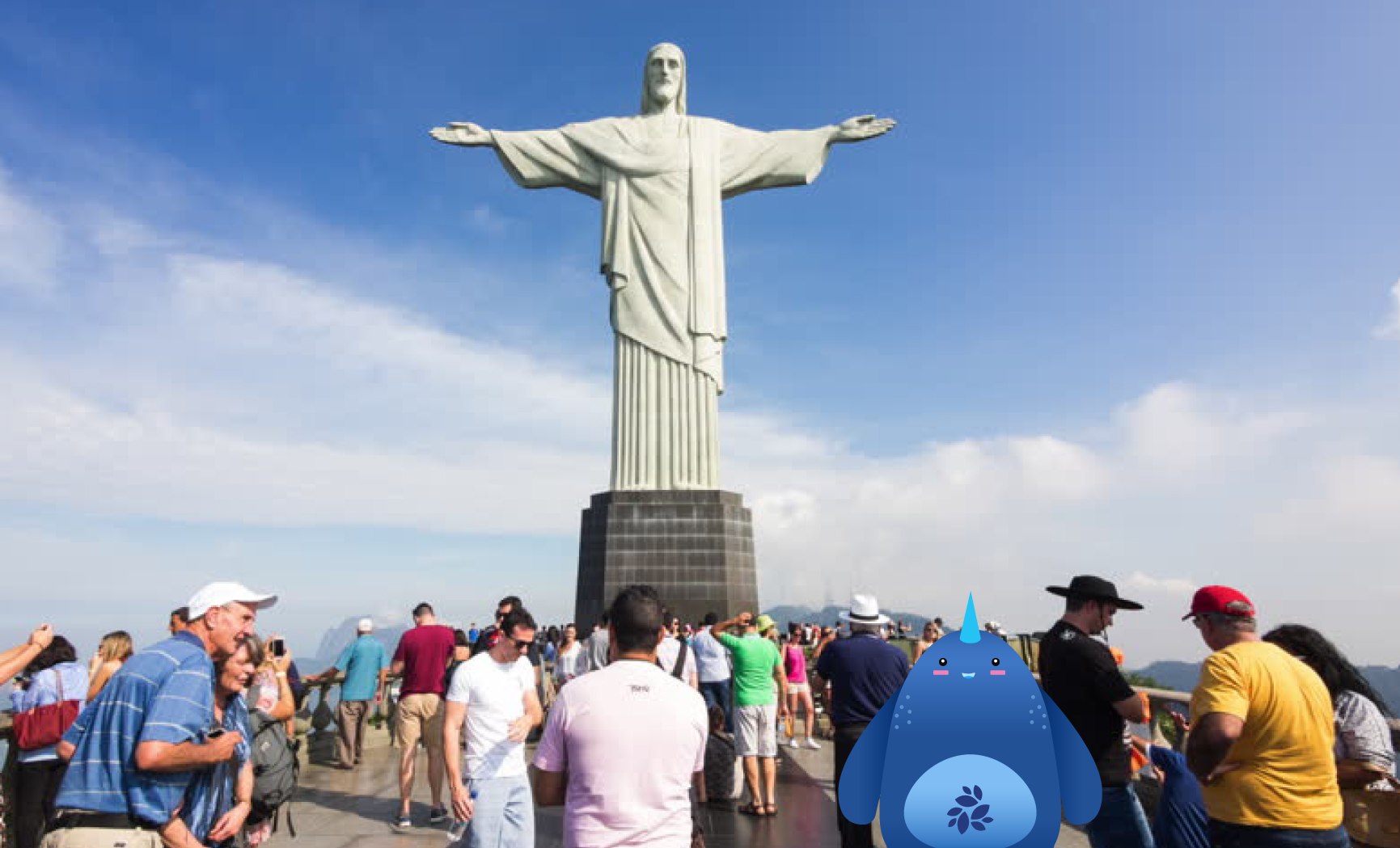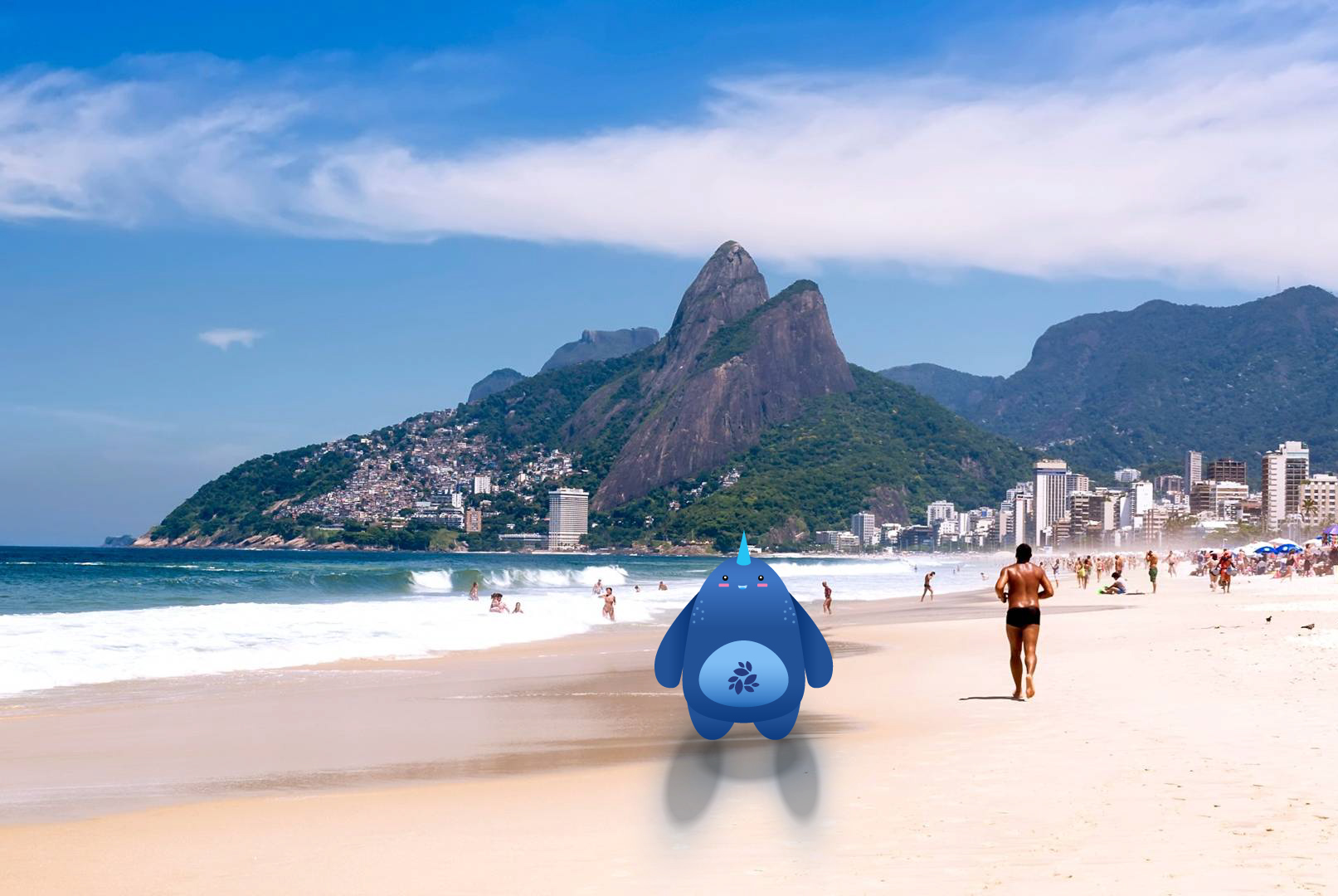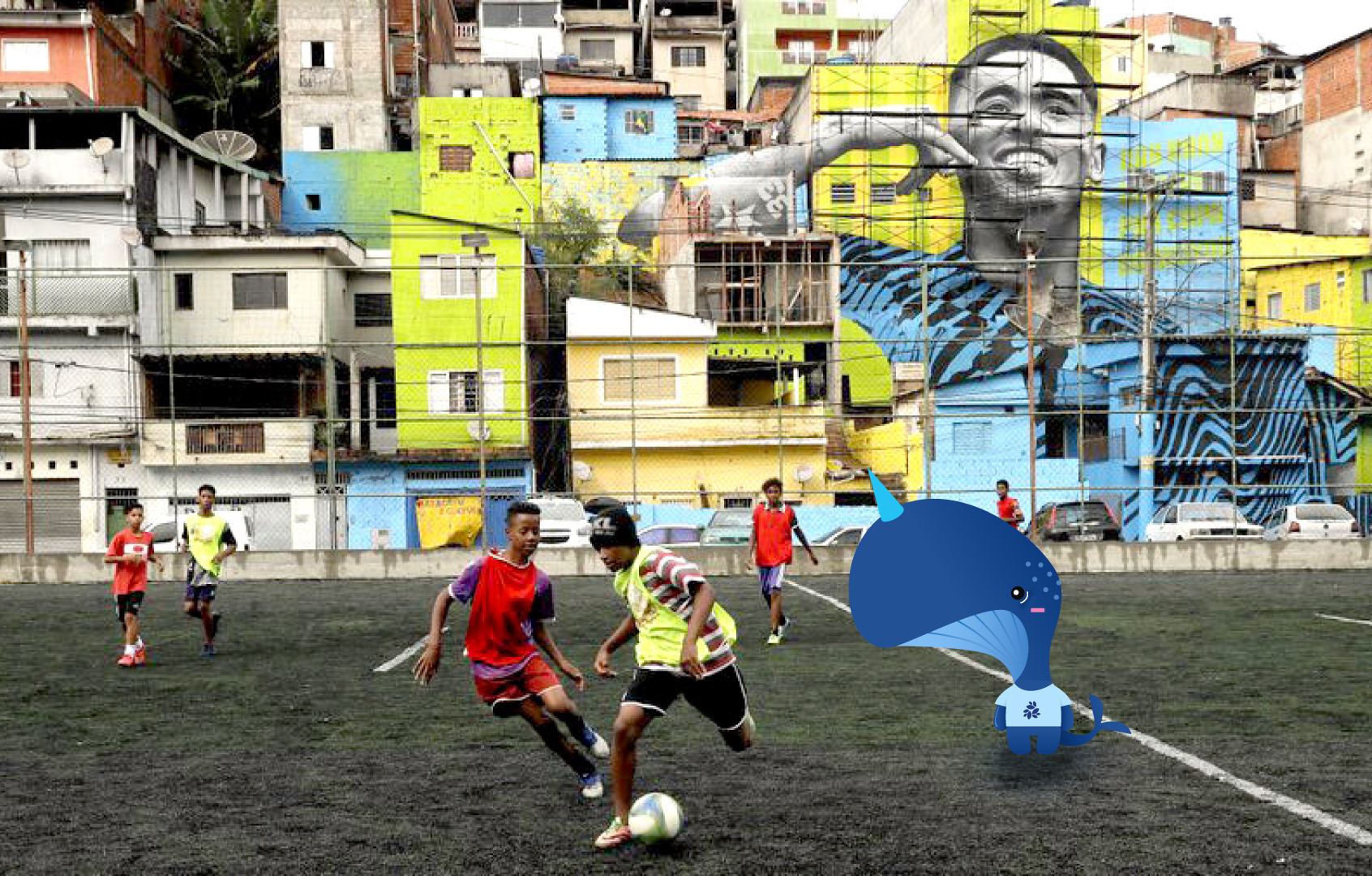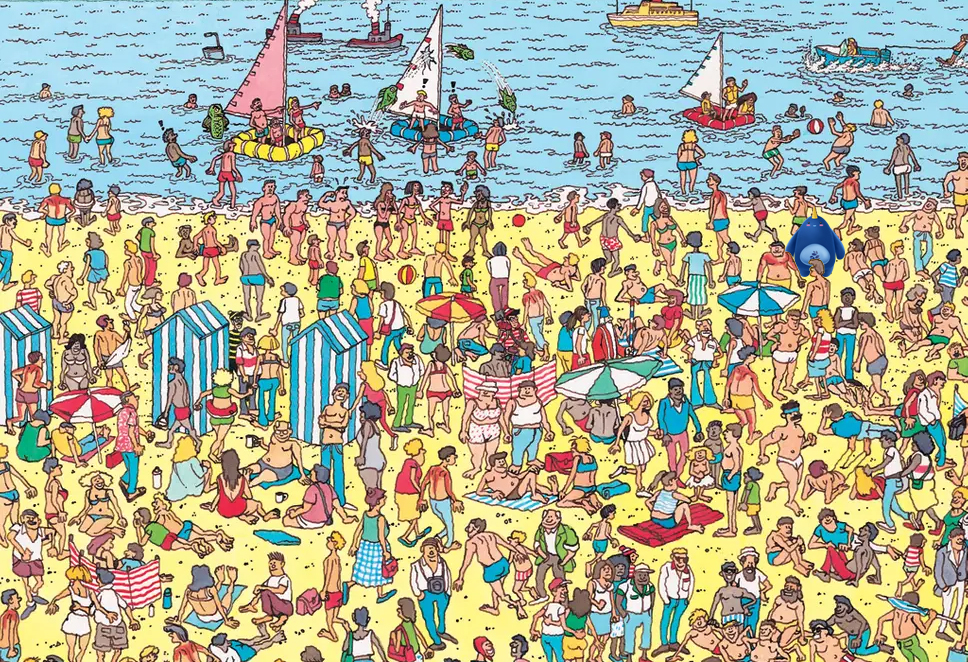 Here comes Turkey!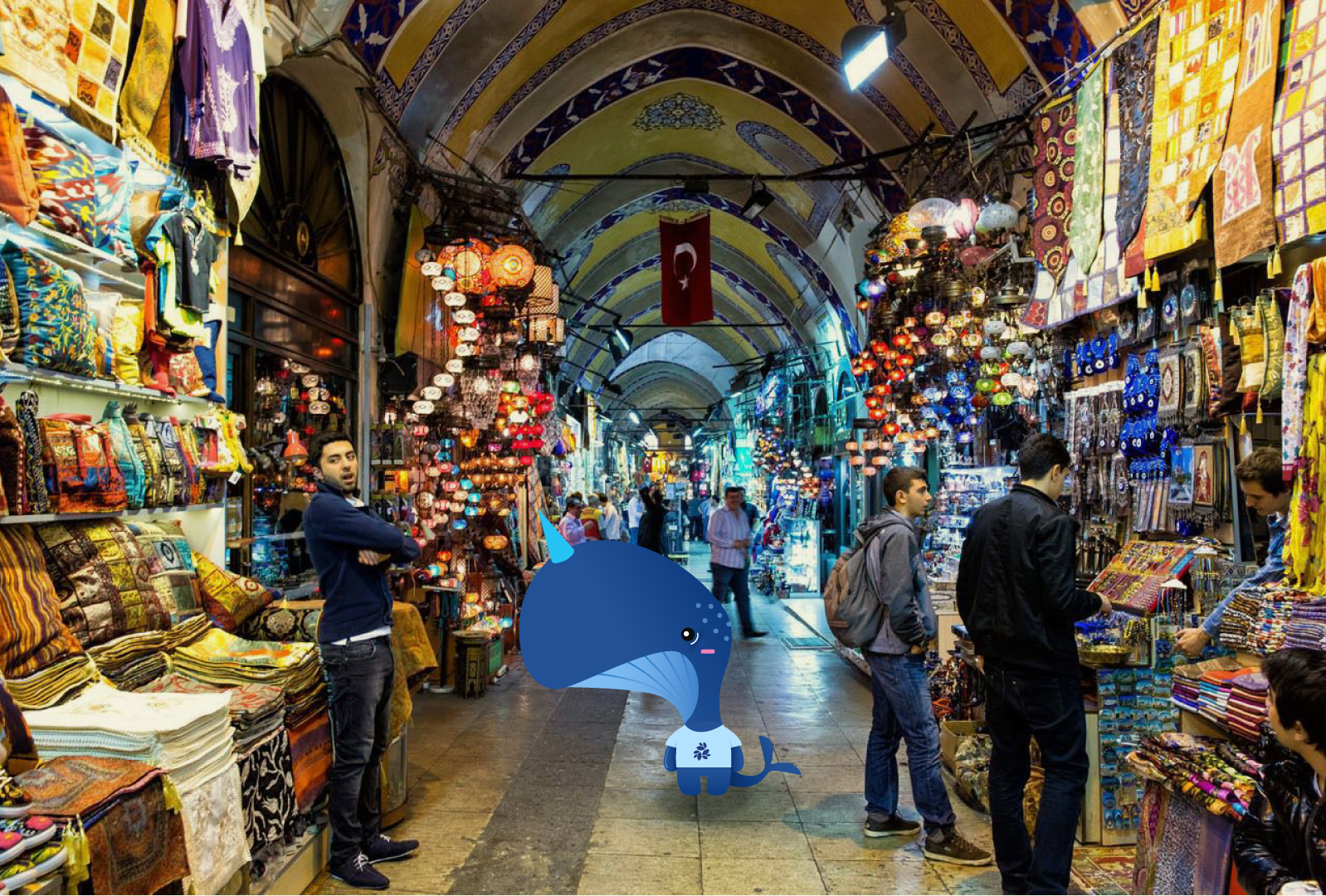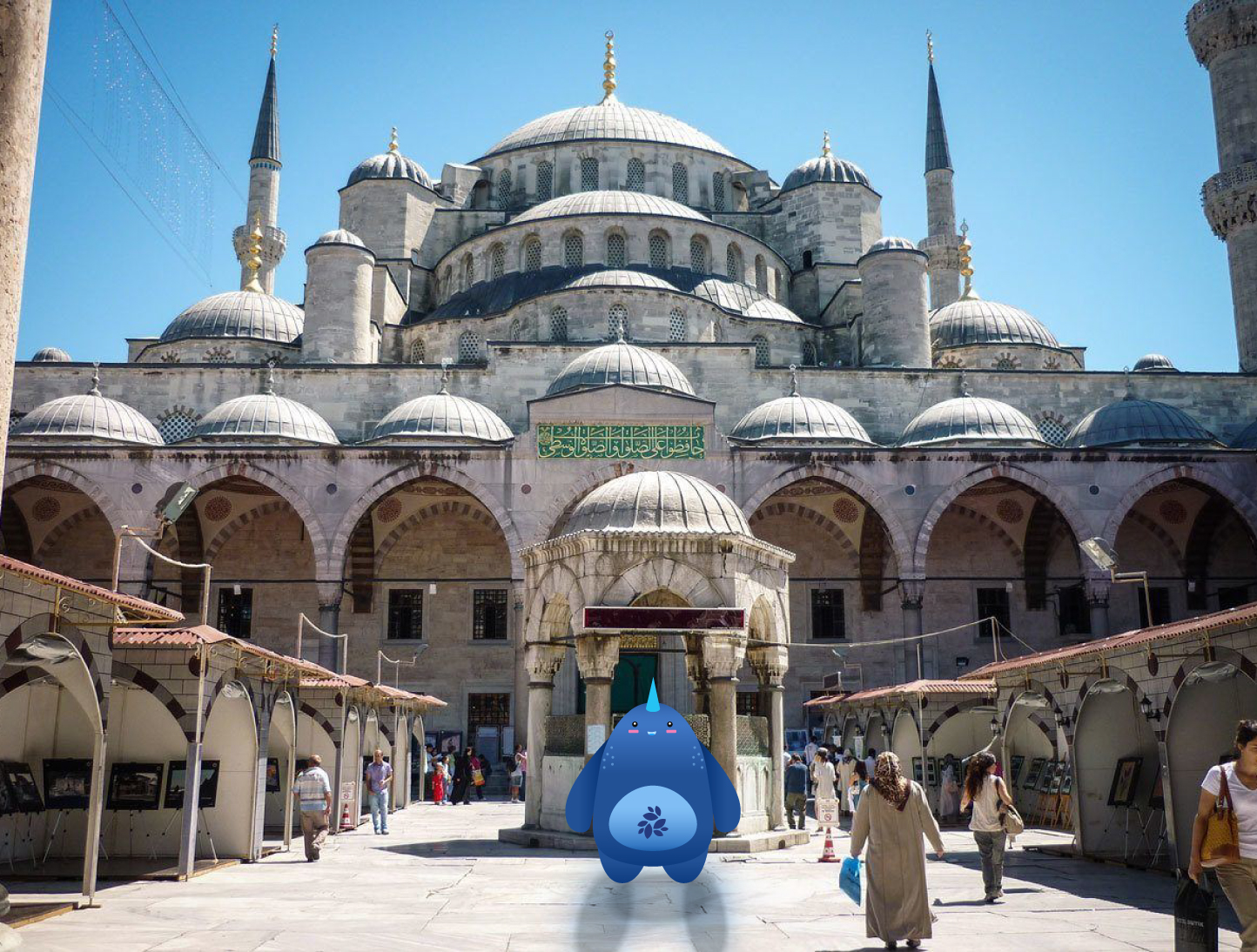 South Africa!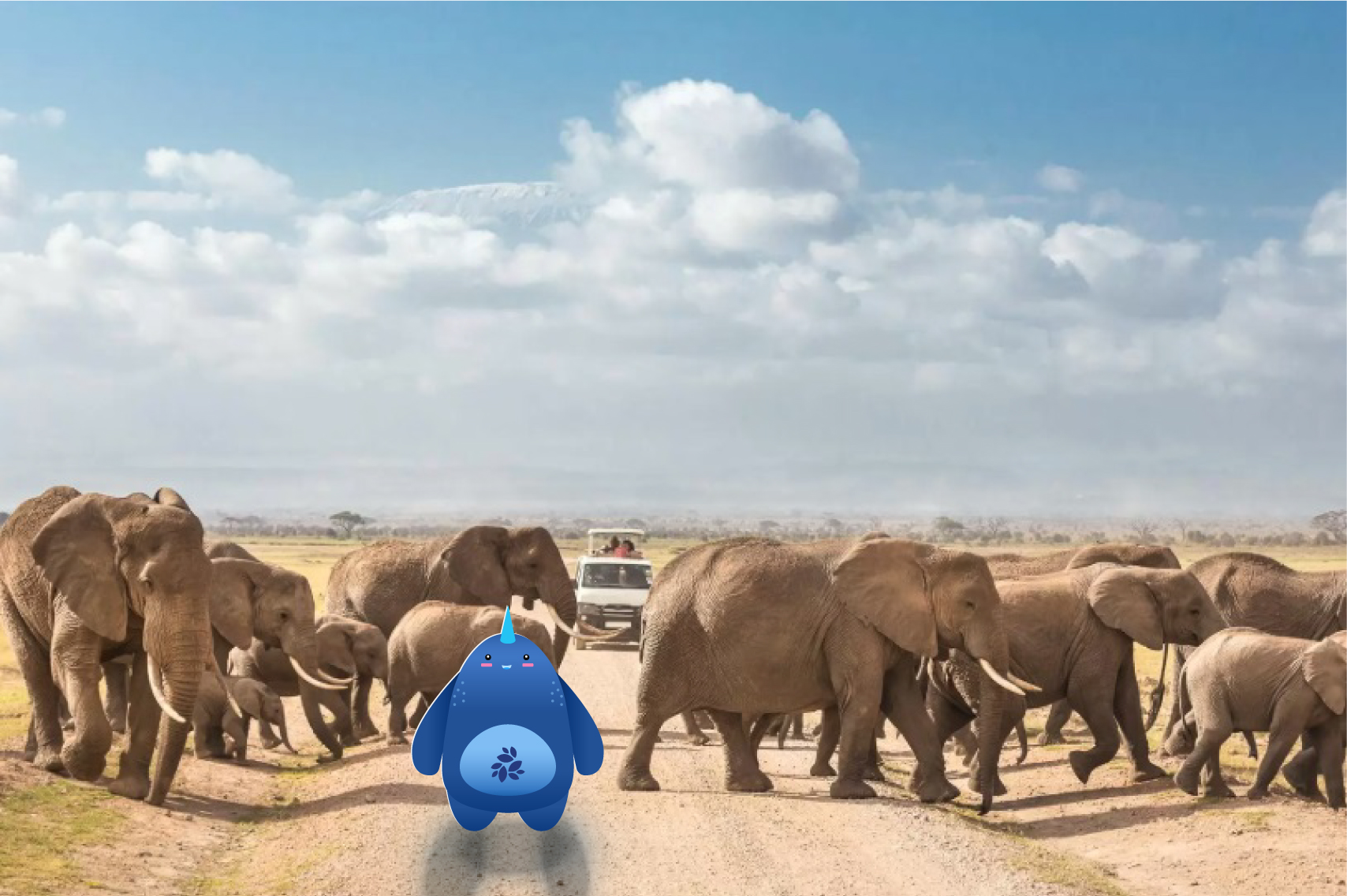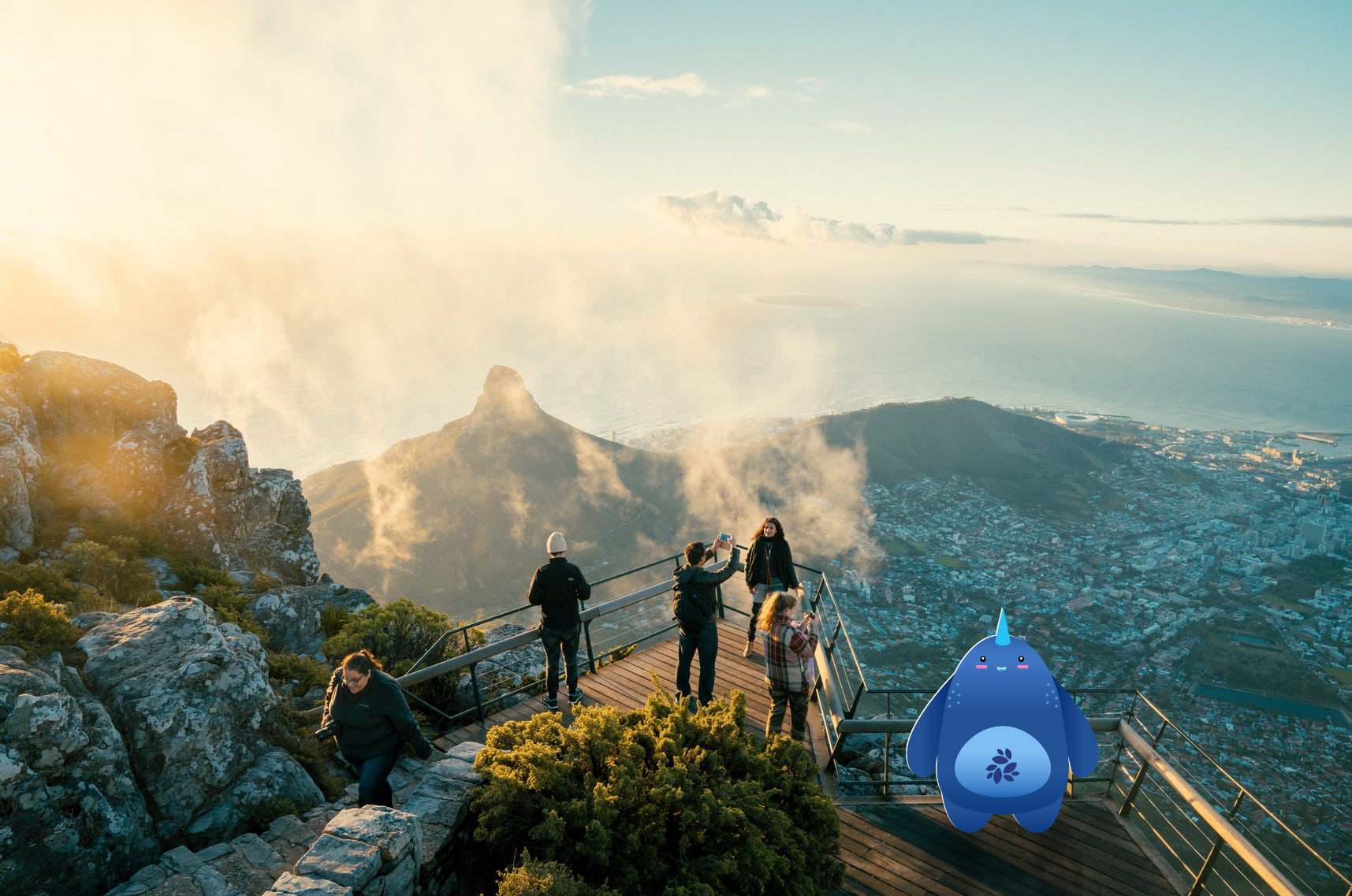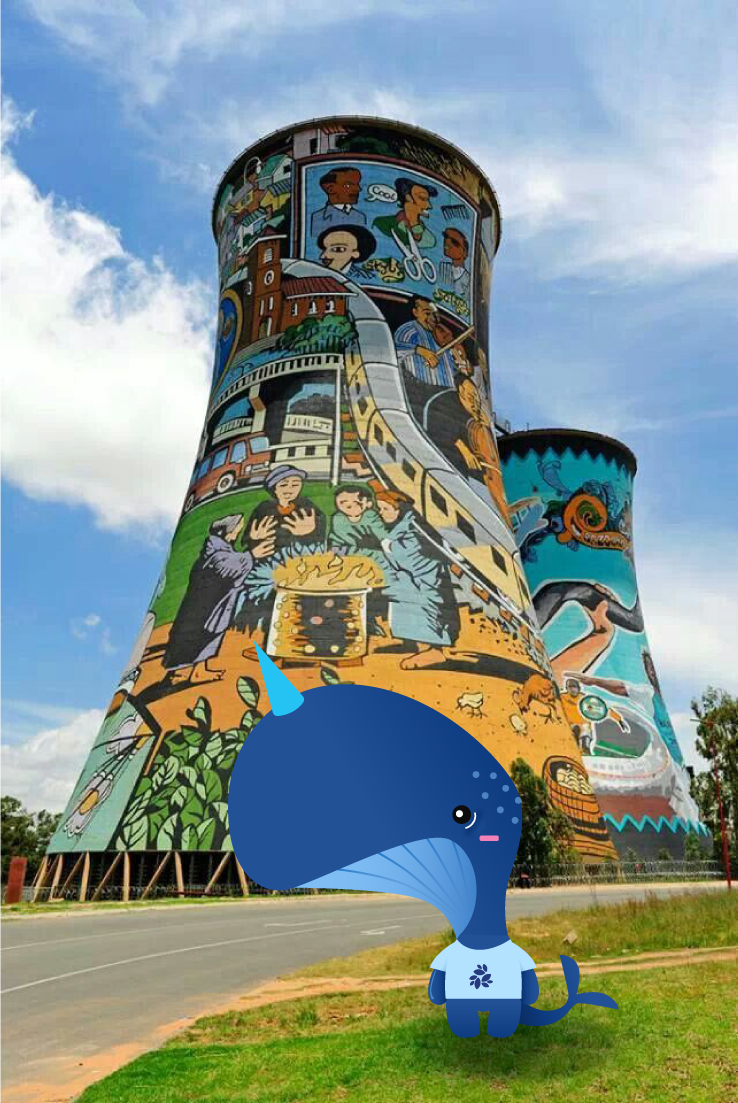 Good morning Australia and New Zealand. Narwhal is starting the day in Sydney, gearing up for mainnet launch later today.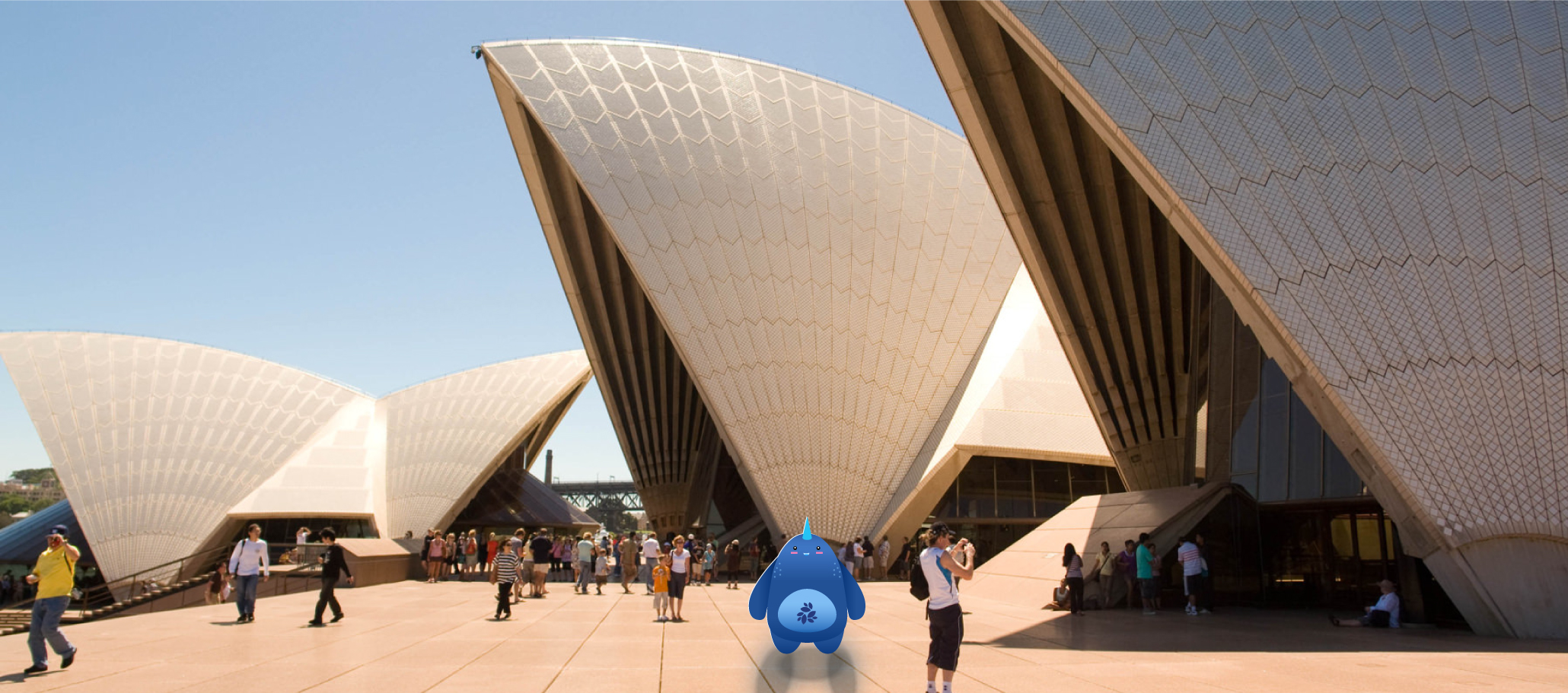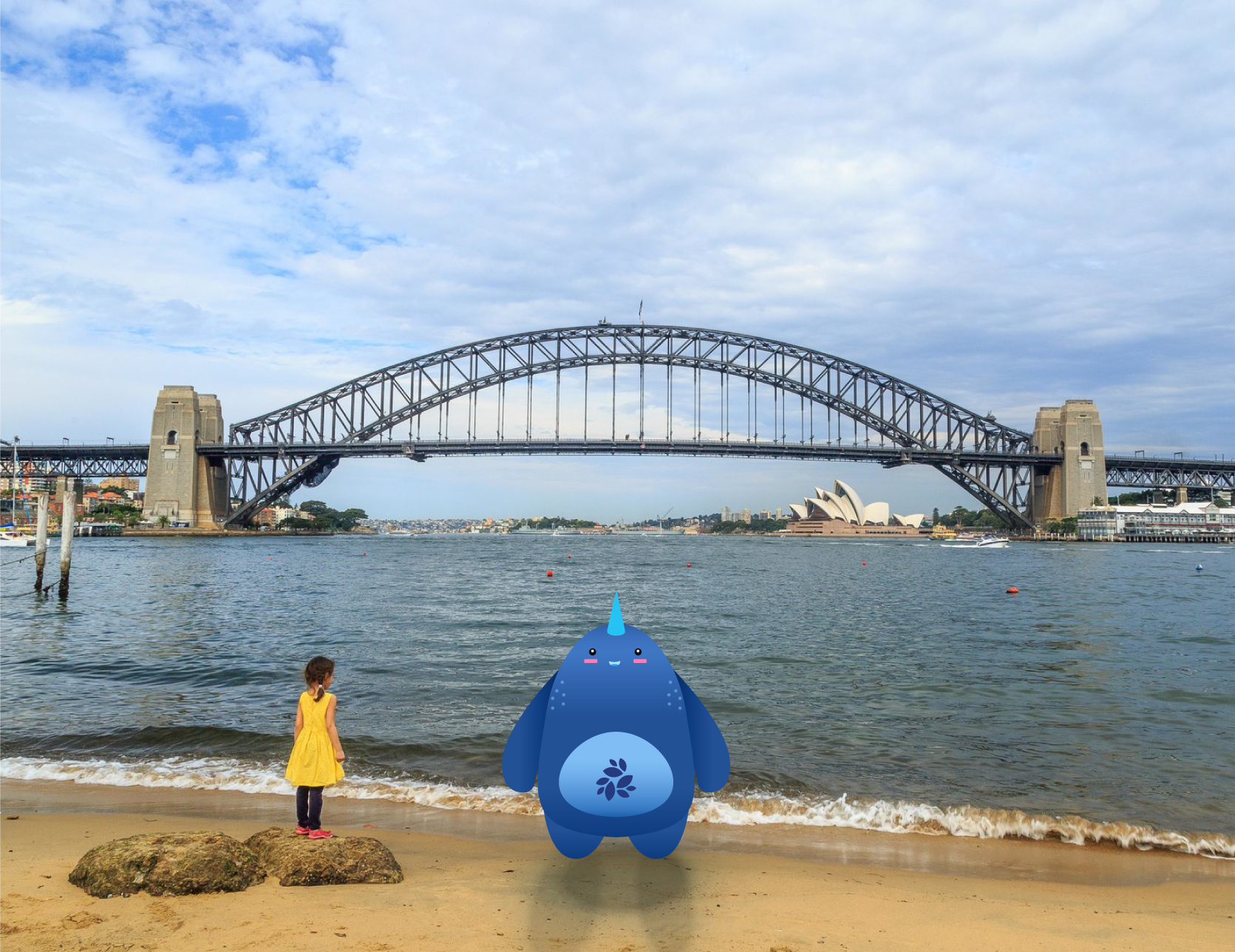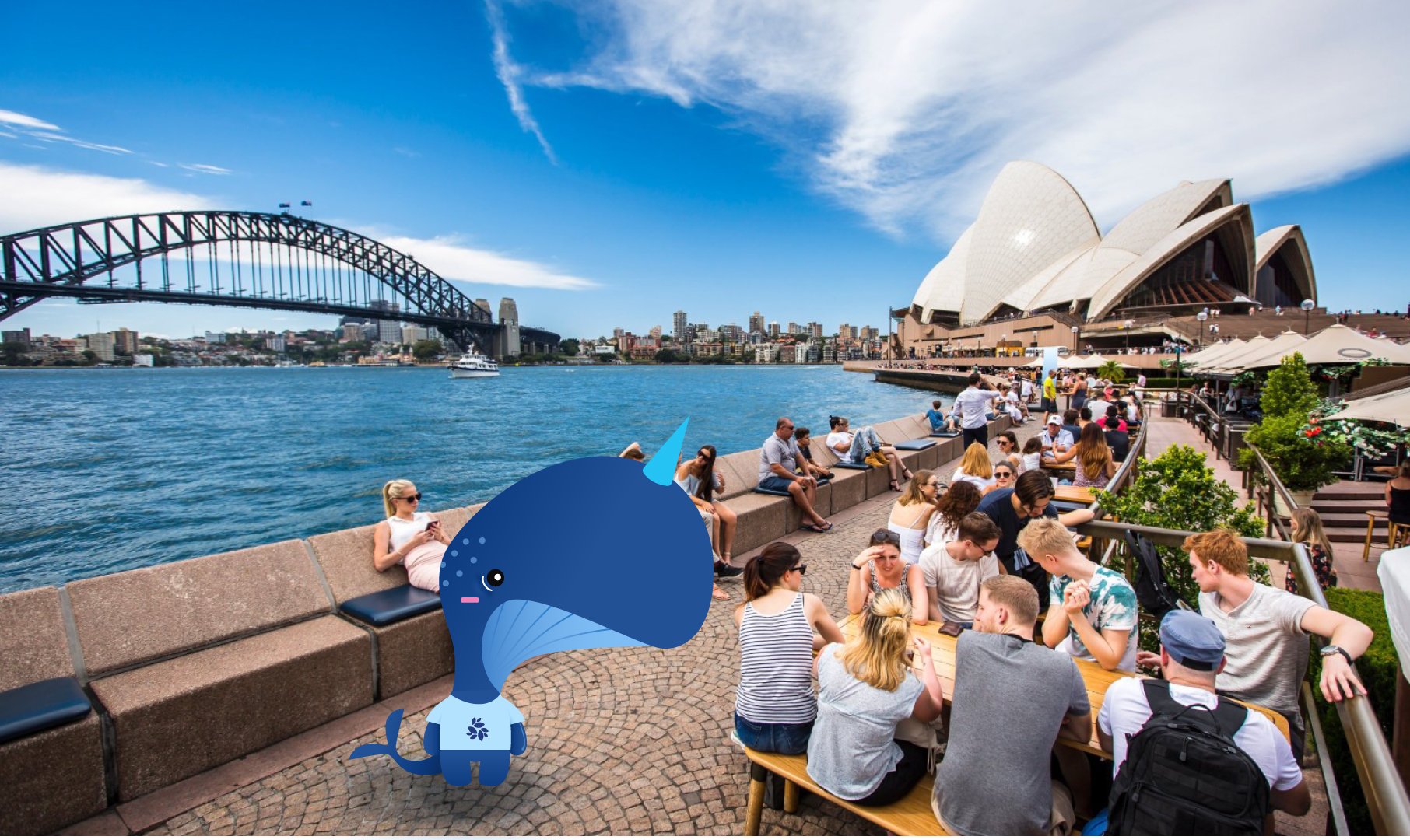 Calling from ISS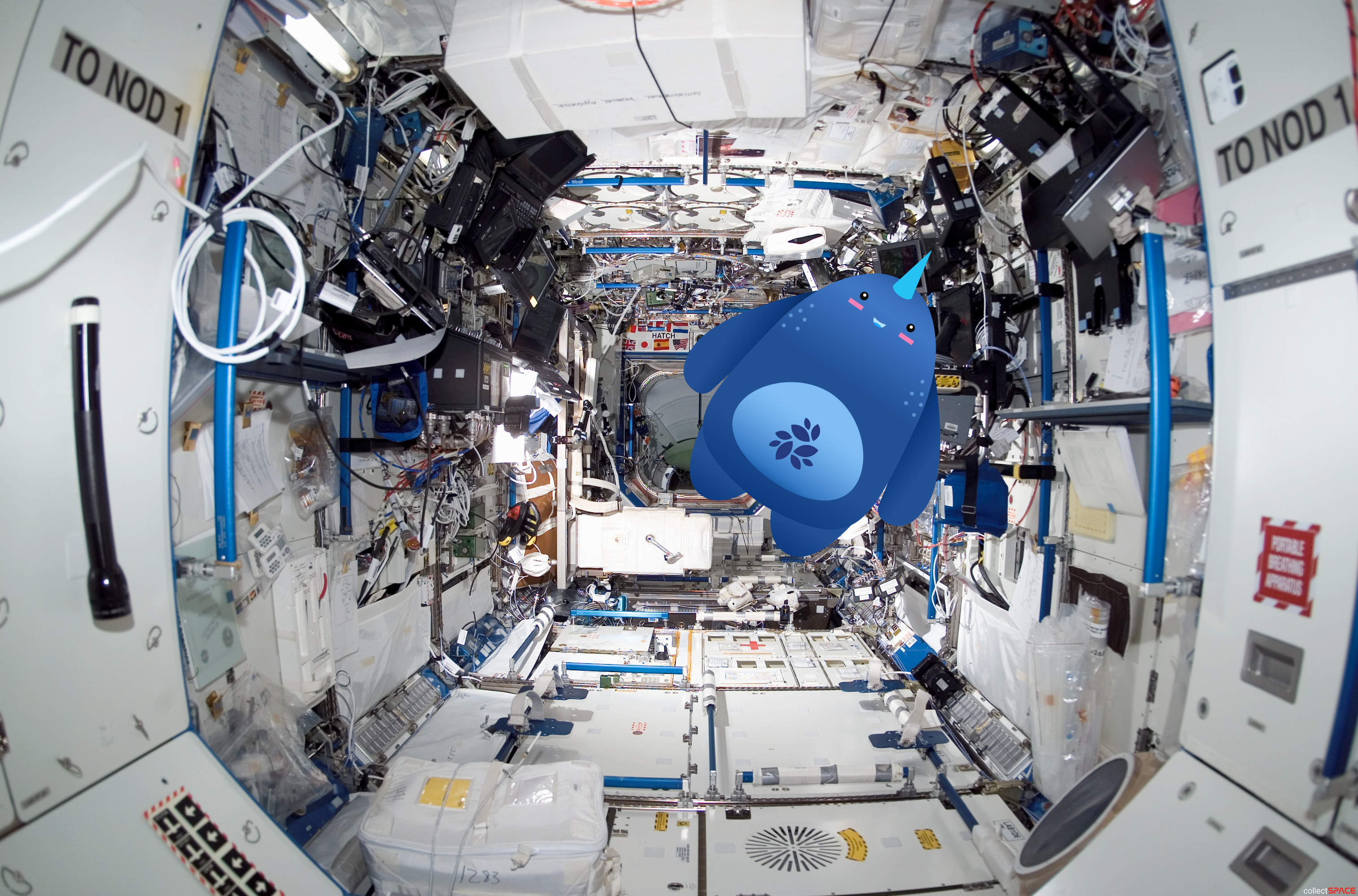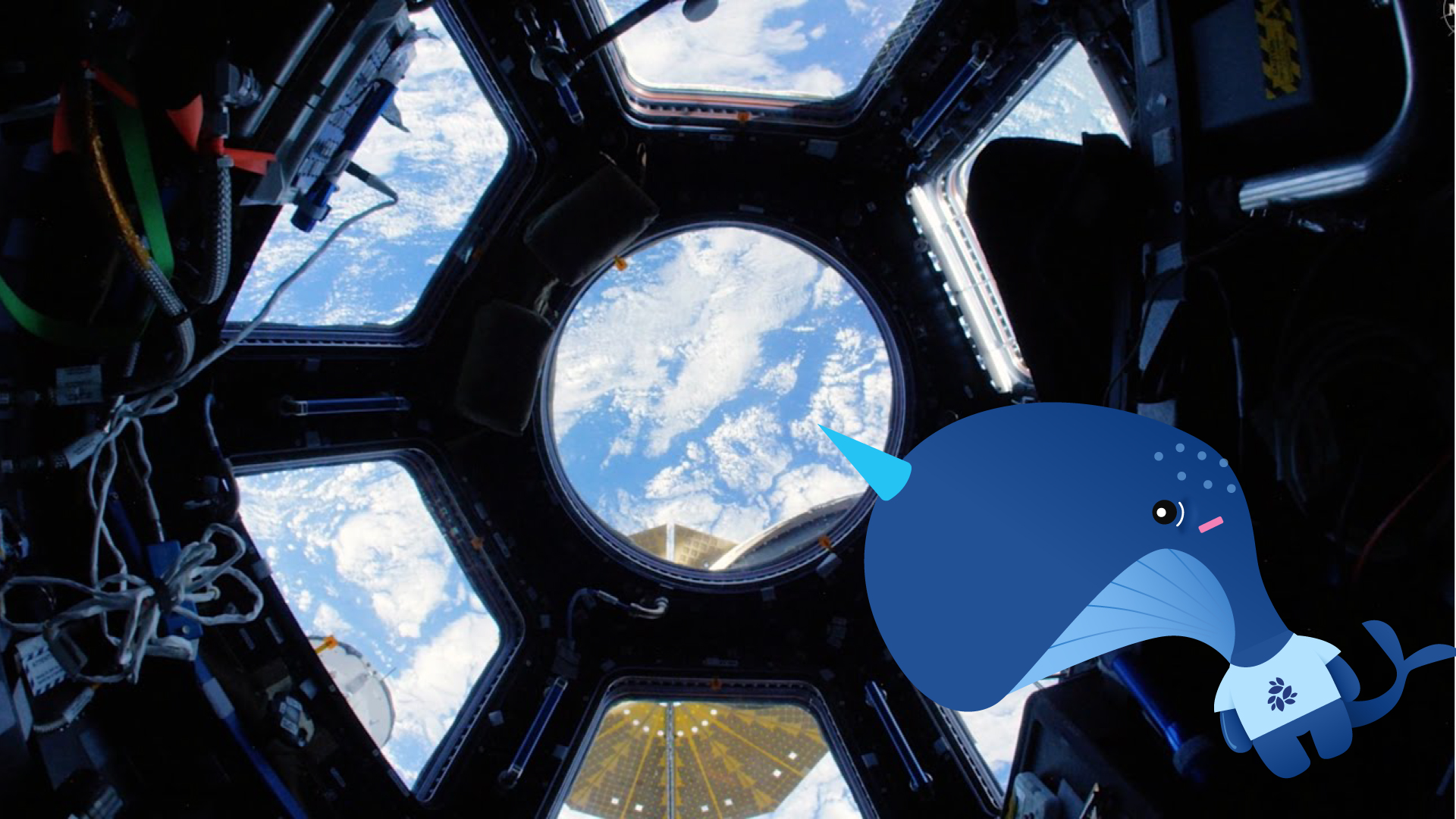 One more space themed from our community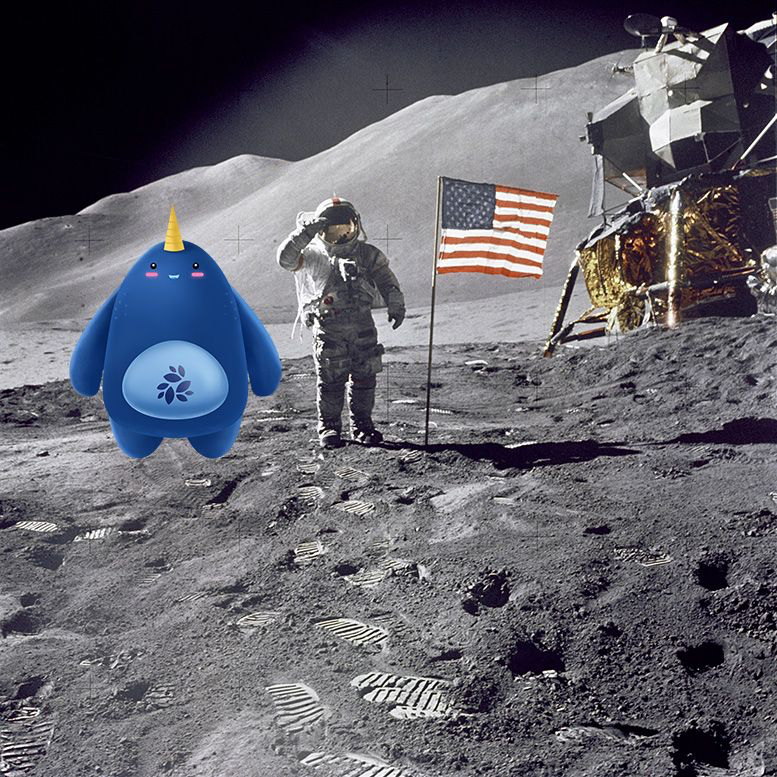 Mars landing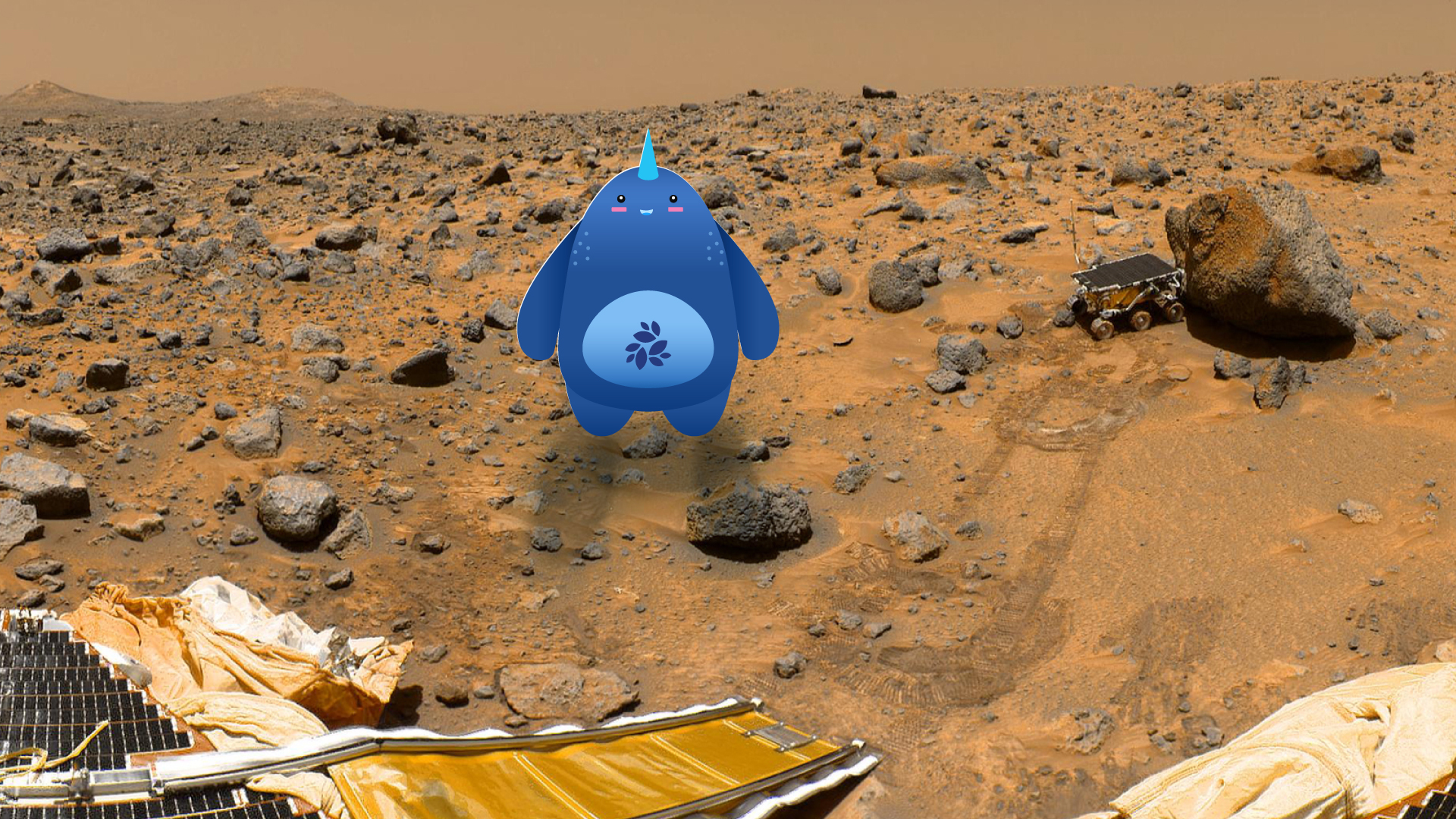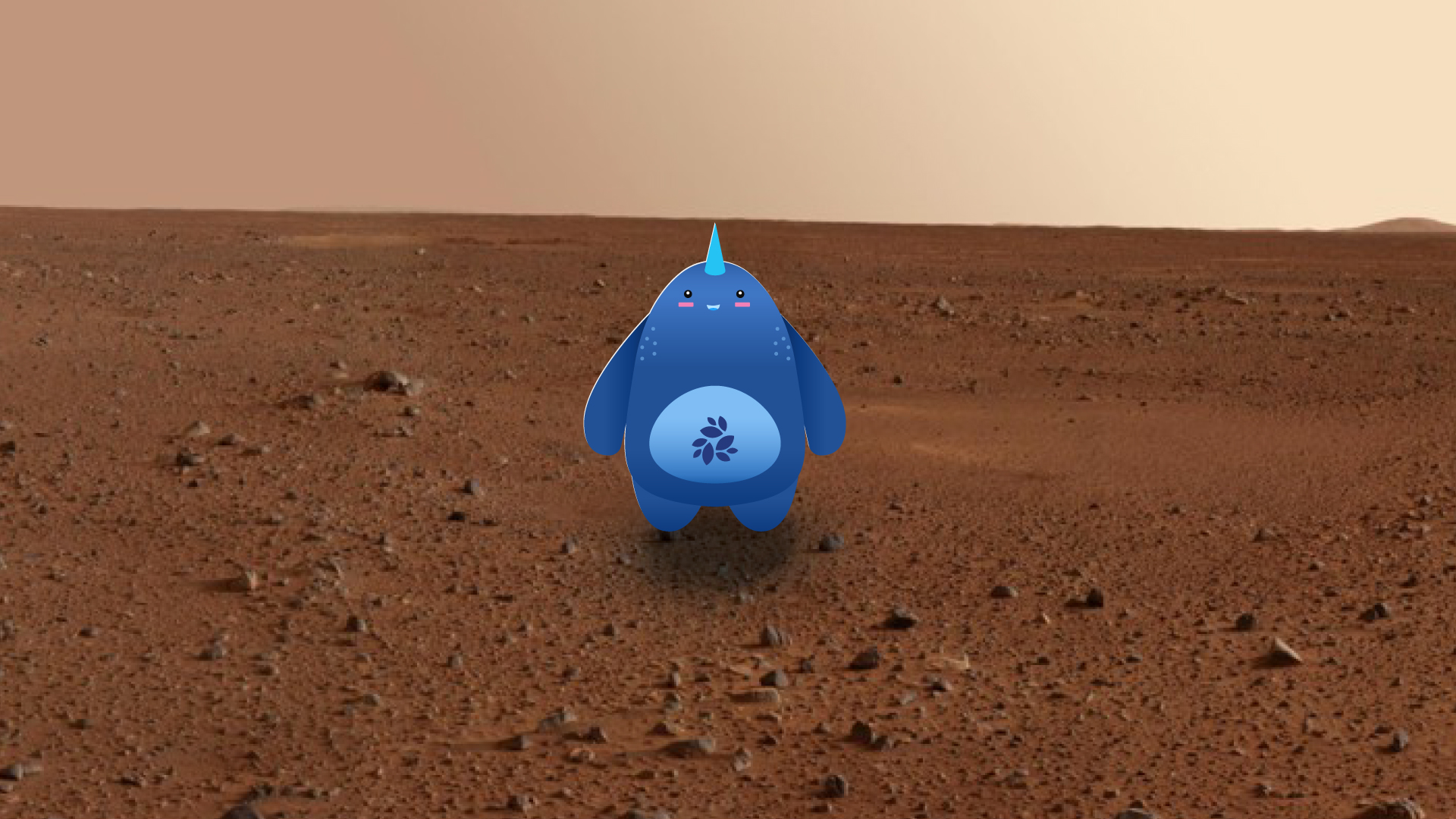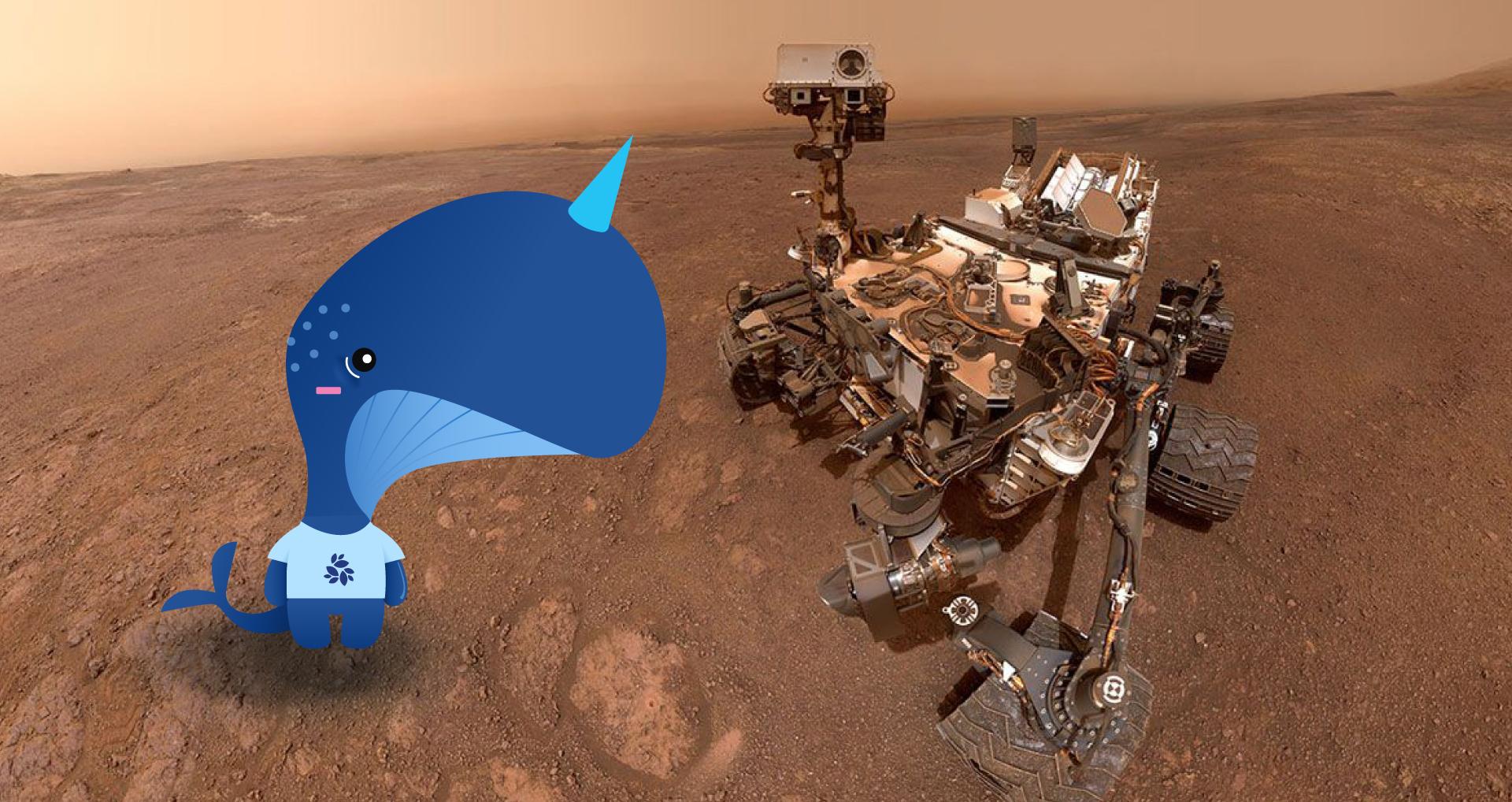 NKN's #mainnet 1.0 Narwhal is about to launch soon. The team and community developers are working feverishly around the clock. Enjoy this short video of Narwhal around the world with Samba music.