Let's Say, How about we go out for a "WORK"?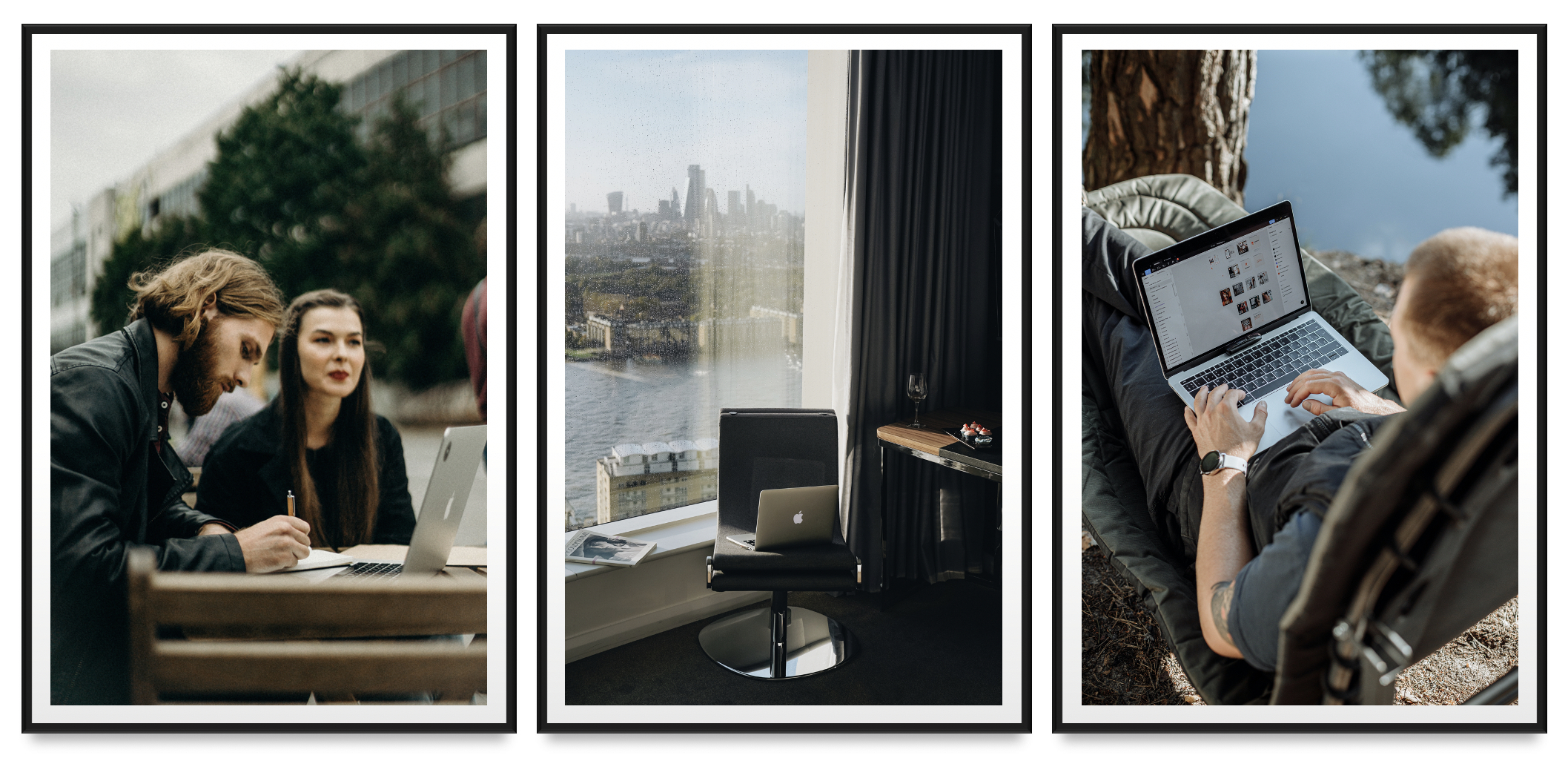 In just the few months since it's first release, nConnect has successfully proved its thriving potential of becoming a revolutionary solution for remote access/control, to all of our "daredevil" first movers and our top tier NAS partners such as Synology, QNAP, and ASUS.
And now, nConnect for Mac OS is ready to go!
Download it today from your Official Apple store, or just click the link below:
Business or personal, as long as you are seeking to access your private data and services from any remote location while keeping all of them secure and locked down on your local home or enterprise network away from any possible "predators", nConnect is exactly what you need.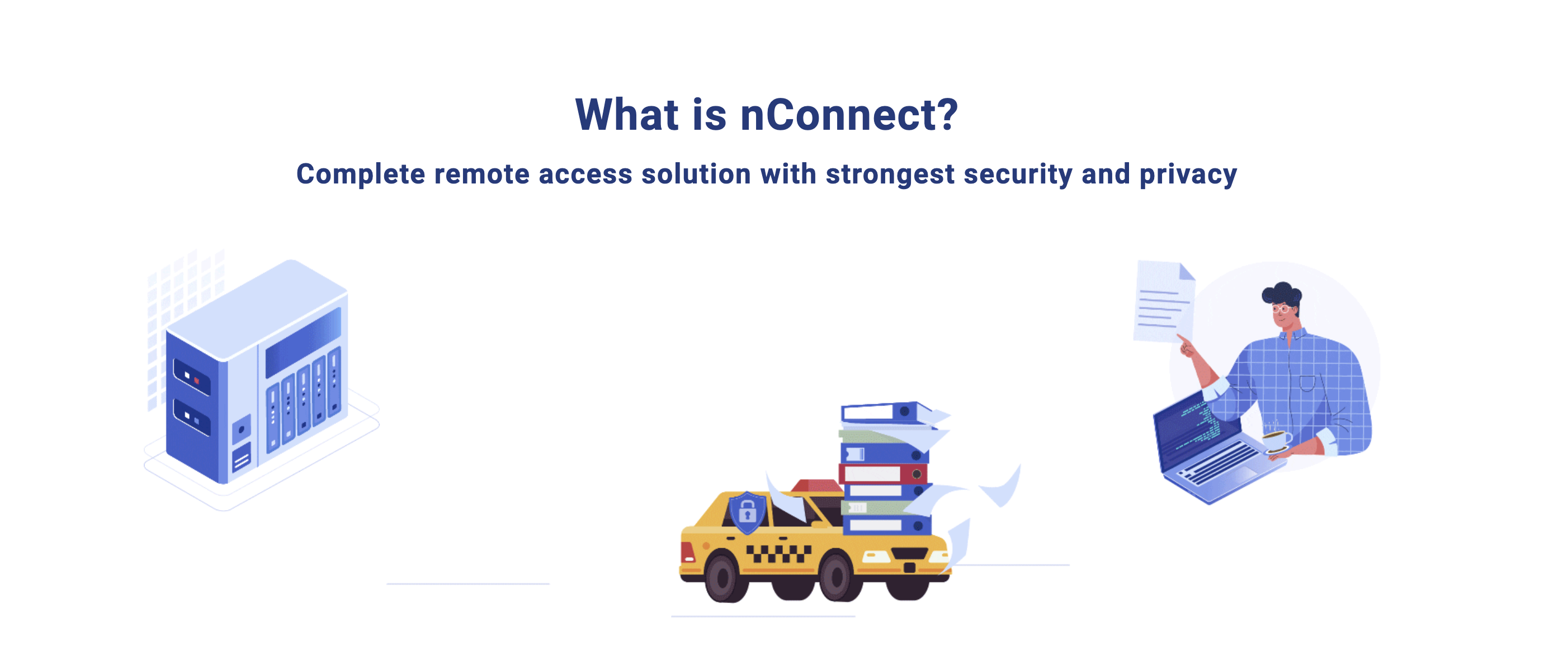 With nConnect, not only can you eliminate the time-consuming and insecure process of putting your sensitive data on the clouds, but also stop worrying about the bursting storage of your mobile tablets and phones desperately bloated while you try to bring your private data close when you're away from home/office.
nConnect creates a secure and reliable tunnel, powered by NKN p2p relay network. With all data encrypted end-to-end and hop by hop, and never needing to go through a cloud, you have the ability to access your data and applications from anywhere at any time.
This unique combination of high security, fast speed, strong reliability and affordability is what makes nConnect the upcoming dominant product in the remote access/control field.
Advantages:
Secure Access from Anywhere - Access your files and apps from anywhere even if your home/office servers and devices (such as NAS) is behind a router/gateway/firewall with no public IP address or open ports, by using NKN's unique NKN addressing and global meshed network architecture.
High speed with low latency - as a premium paid service, you can choose the highest quality nConnect tunneling servers for high speed and low latency. For example, file transfer using nConnect aggregate multiple concurrent paths and could be significantly faster than cloud file systems like Dropbox or Google Drive.
Extra Reliable - NKN's network of up to 100,000 servers in more than 60 countries and regions ensures there are always several high quality nConnect tunneling nodes available.
One Connection - Access all the files and apps on your home/office servers and devices from one single connection.
Easy integration: no need to use 3rd party SDK to rewrite all your apps. If your app works on your local private network, it will work over nConnect without any additional configurations.
To make things even better, setting up your nConnect is easy and painless.
Install nConnect plug-in on your choice of NAS, via its app store or marketplace. Upon successful completion of the installation, a QR code is shown as well as an Access Key can be copied.
Download and install nConnect on your mobile device of choice. Scan the QR code from step 1, which will automatically establish a secure tunnel between your mobile device and your NAS.
Install nConnect Mac OS on your Macbook, use nConnect from your mobile device to scan the QR code on your nConnect iOS.
And you're all set!
Get nConnect for Mac OS now!
and enjoy the brand new experience of remote access with the utmost security and reliability!
You can find nConnect on Apple Store or download it here with the link below:
Wanting to know more about nConnect and our global partnerships with Synology, QNAP and ASUS ?
Find us in our official nConnect product page at: https://nkn.org/products/nconnect/
Or just swoosh us an email at: [email protected]