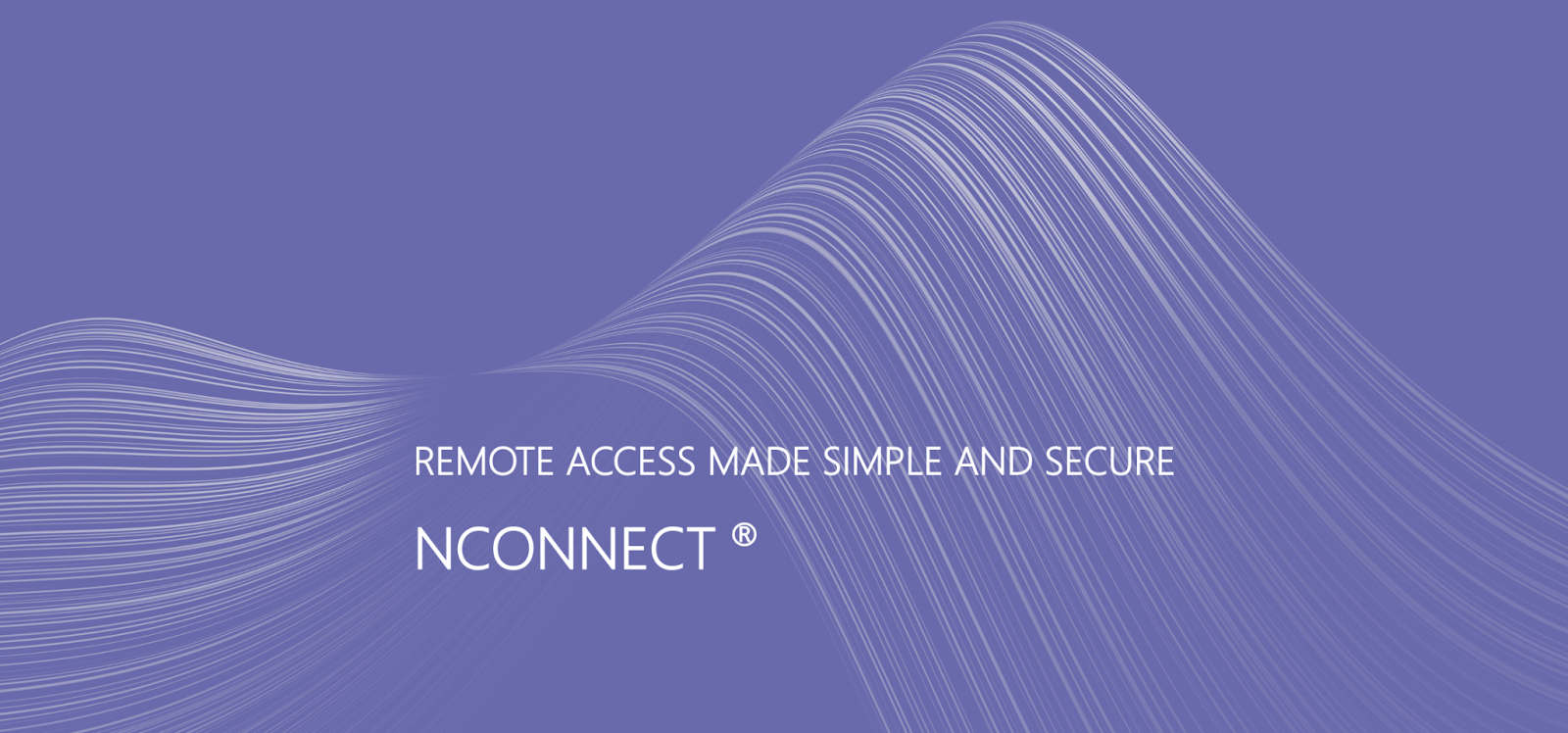 Hola guys! Here's a new Short video series to help you understand nConnect in 30 seconds!
Remote working can be productive and fun, under the promise that your data is kept safe; nConnect can assure that.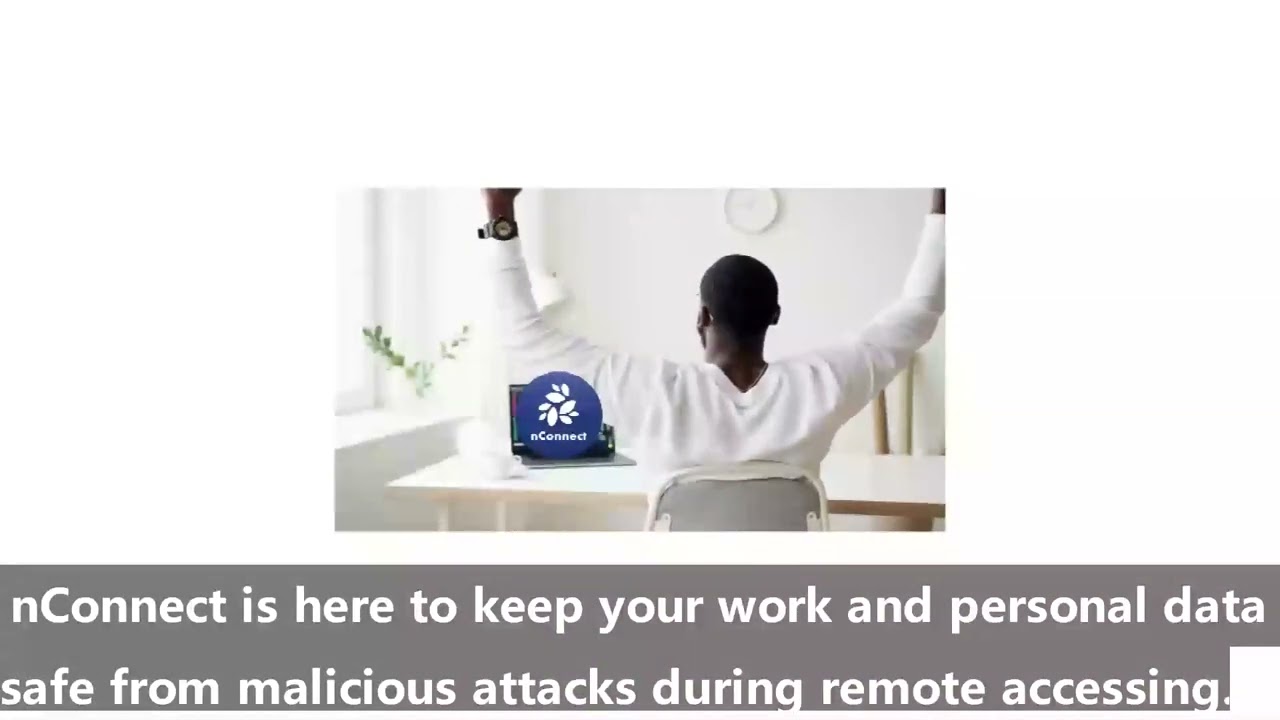 Long-distance file transfer needs to be fast and safe;
nConnect can accelerate that.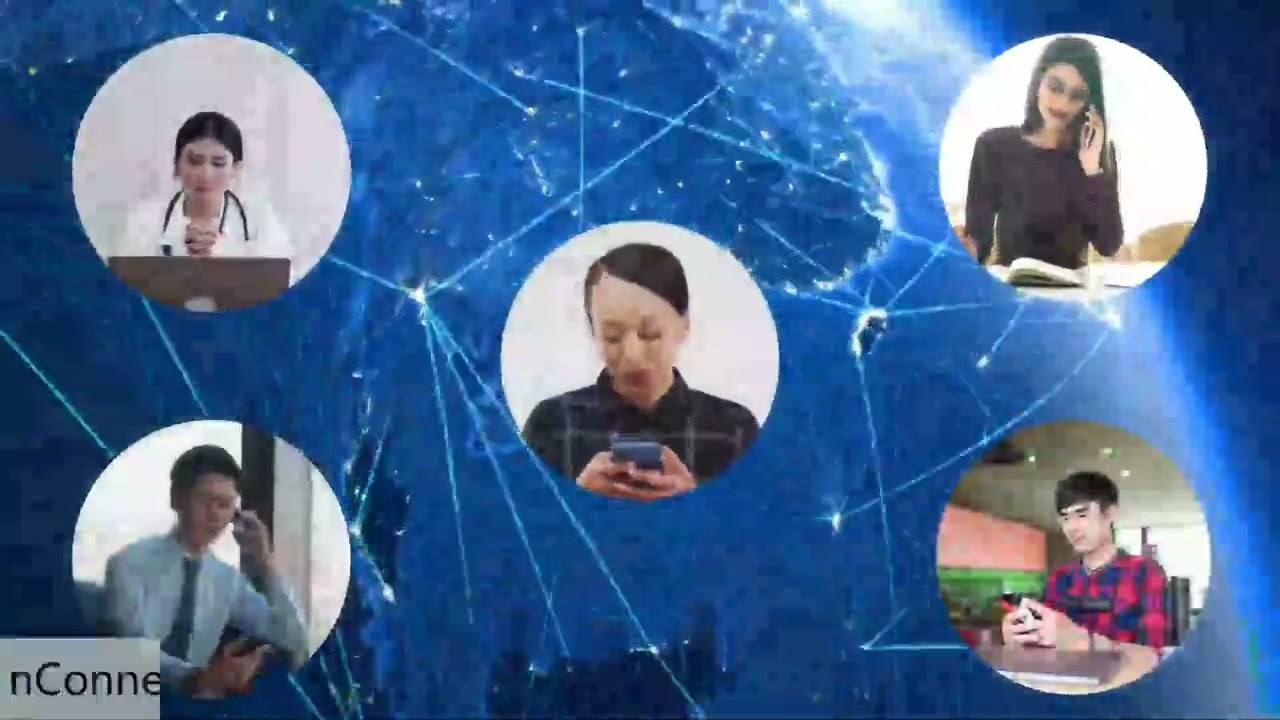 Sharing an intimate moment with your loved ones from afar is definitely the new romantic; nConnect make sure it's only between you and your chéri/e.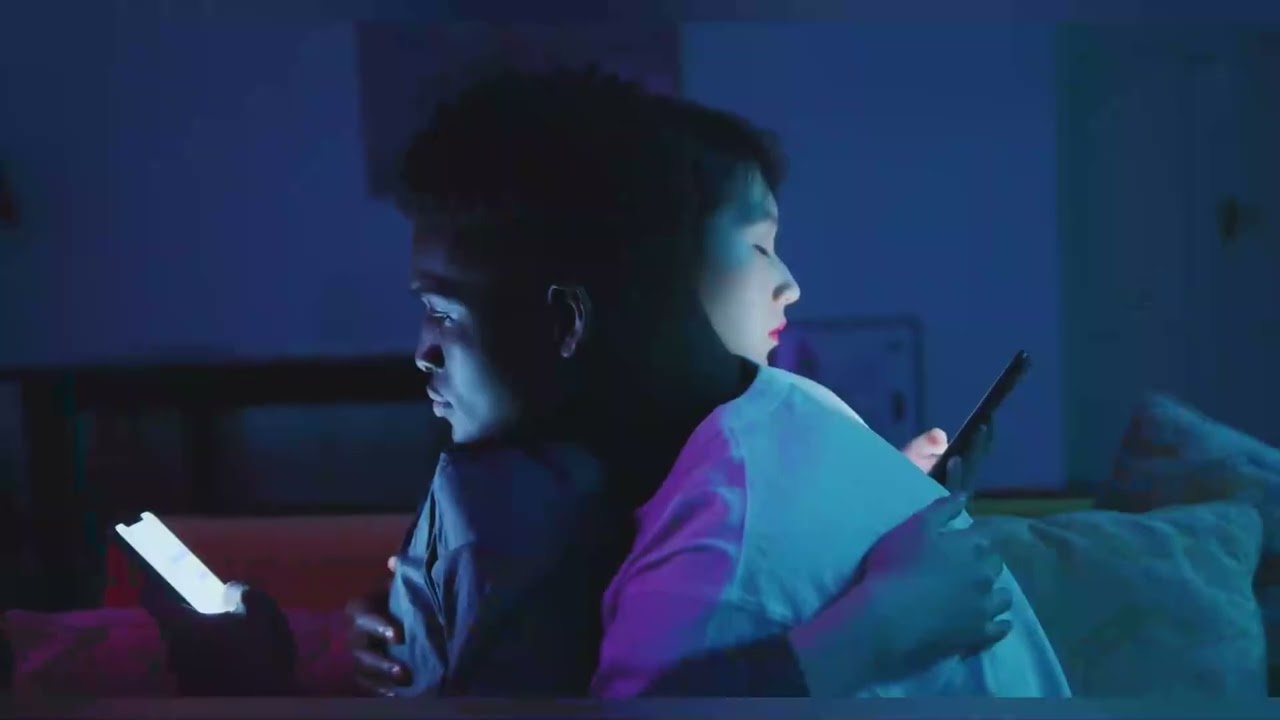 Liked how the videos are easy and efficient?
Follow our Official YouTube Channel or our Official Twitter at @NKN_ORG to tune in for more coming-up video series about our flagship product nMobile and our unique technologies!