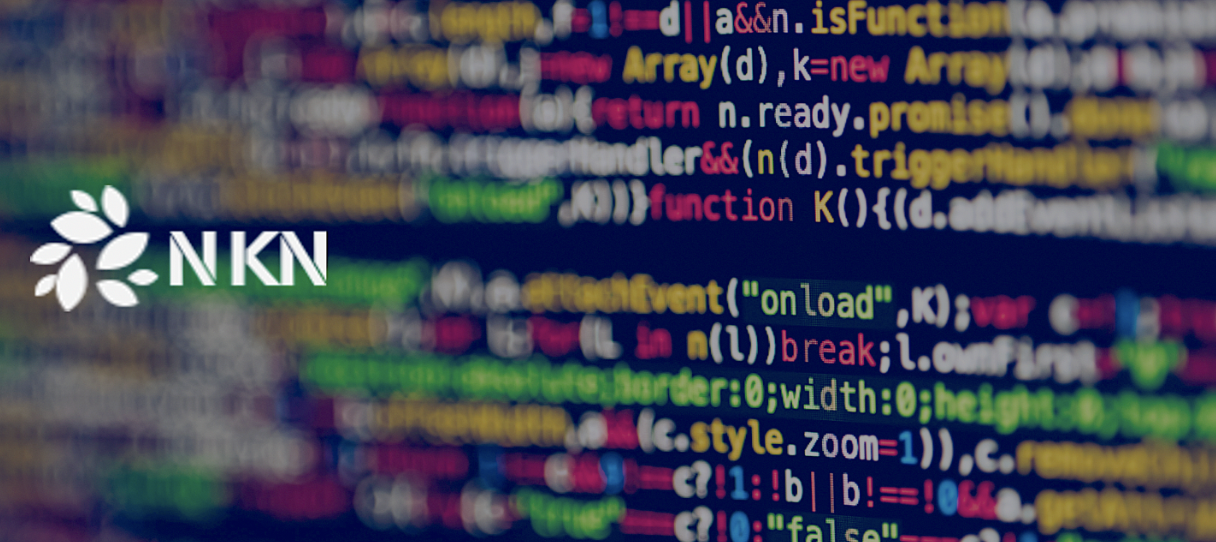 Highlights
● nMobile 1.0 Official release & Open Source
● nMobile product demo video
● Web 3.0 webinar videos available
● NKN mainnet tokens available on Upbit exchange
● NKN on Uniswap, the star DeFi exchange
Mainnet technical development updates
Latest Mainnet Stats August 07 2020:
●

25,784 full consensus nodes
●

164 ISPs or cloud providers
●

40 countries & regions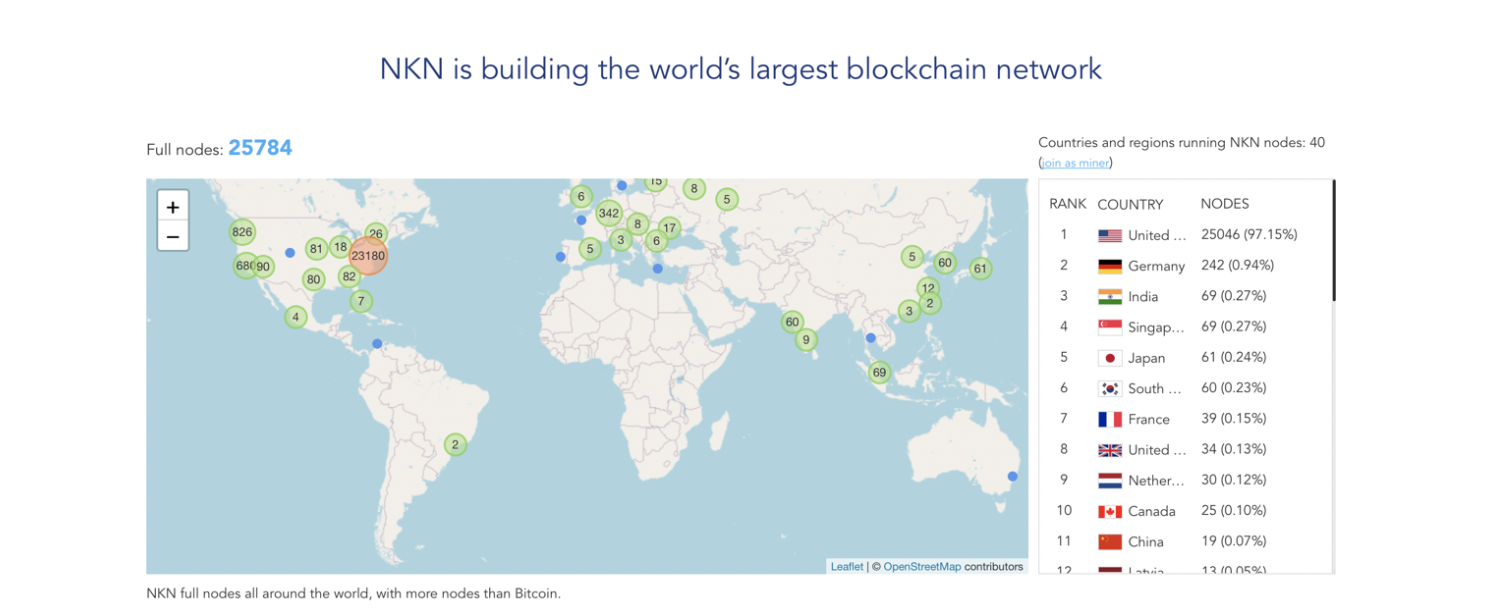 The latest stable release for mainnet is v2.0.2
(https://github.com/nknorg/nkn/releases )
nMobile 1.0 Official Release & Open Source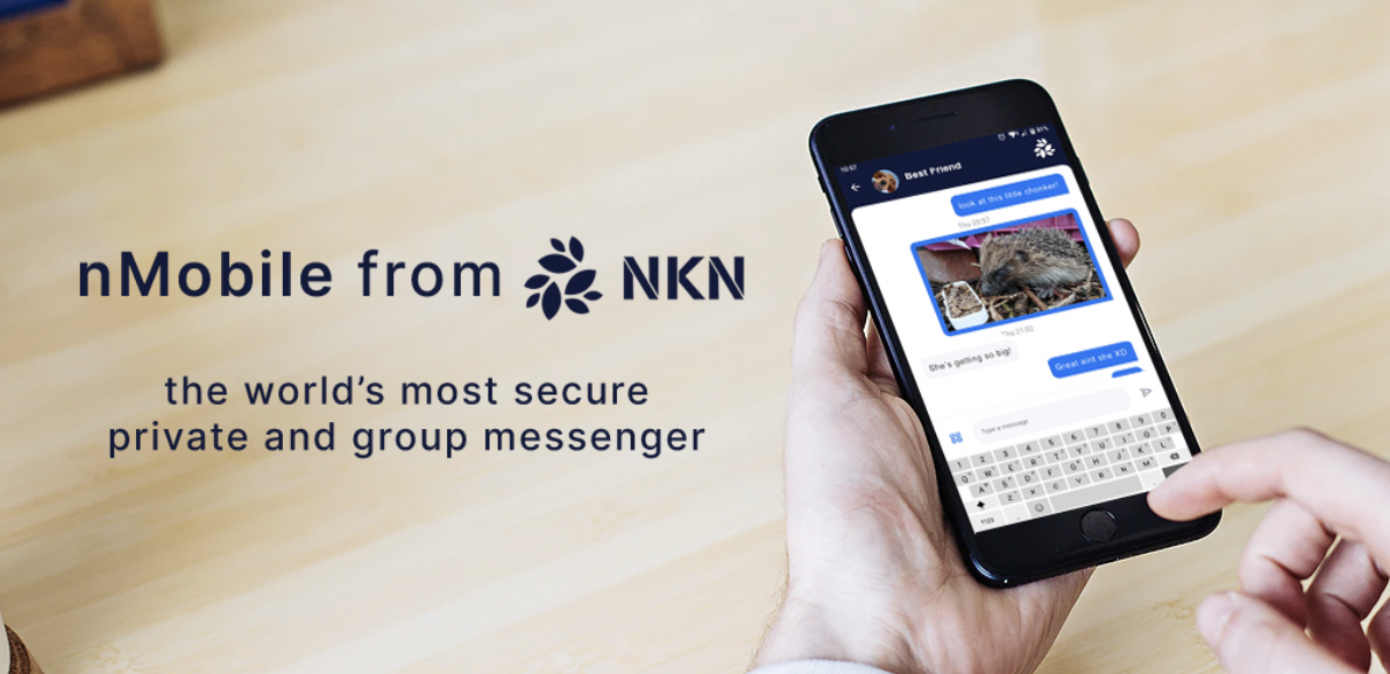 The truly decentralized and distributed application that solves existing security issues and vulnerabilities is now offered by NKN.
nMobile, NKN's extra secure chat application, ensures a safe sharing environment for users with its end-to-end encryption along with strict local storage of private keys and adistributed architecture powered by the strong foundation of NKN's dataRide platform.
A detailed article about nMobile can be found:
https://blog.nkn.org/nmobile-the-trusted-chat/
Try nMobile today and keep your data safe and secure. Download and install:
Apple App Store: https://apps.apple.com/us/app/nmobile/id1499487381
Google Play Store: https://play.google.com/store/apps/details?id=org.nkn.mobile.app
To Make it transparent, auditable, and trusted, nMobile is open sourced:
nMobile product demo video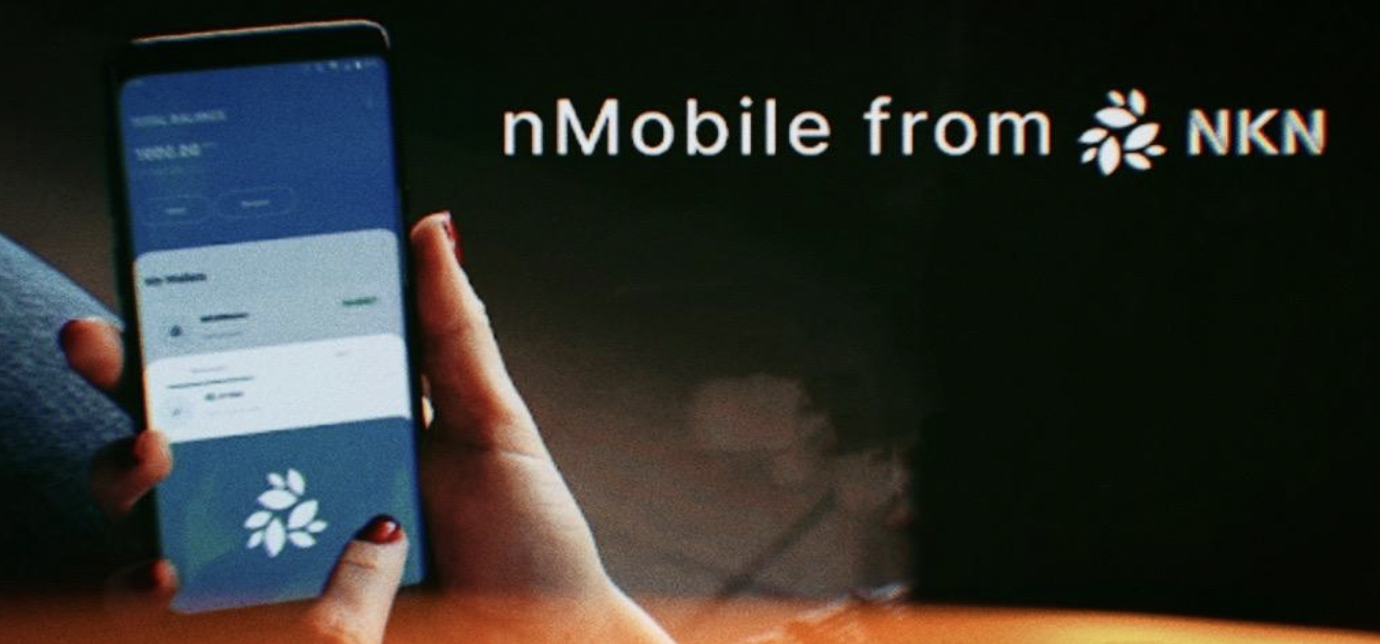 Want something with more fun? NKN offers a nice demo video with clear explanation and instruction about nMobile 1.0 on our official YouTube channel. Subscribe now and get the latest NKN updates!
Click the link below for a 2 min nMobile demo video: https://www.youtube.com/watch?v=bDh7CUvnqW0
Web 3.0 webinar video available
We recently organized and hosted the "Web3.0 Tech Talk: The Power of Offchain". Now You can watch all of the Webinar presentations in this curated playlist as well as individual episodes on the NKN YouTube Channel.
● Bluzelle
● Filecoin/IPFS
● IoTeX
● NKN 2.0
● Theta
NKN mainnet tokens available on Upbit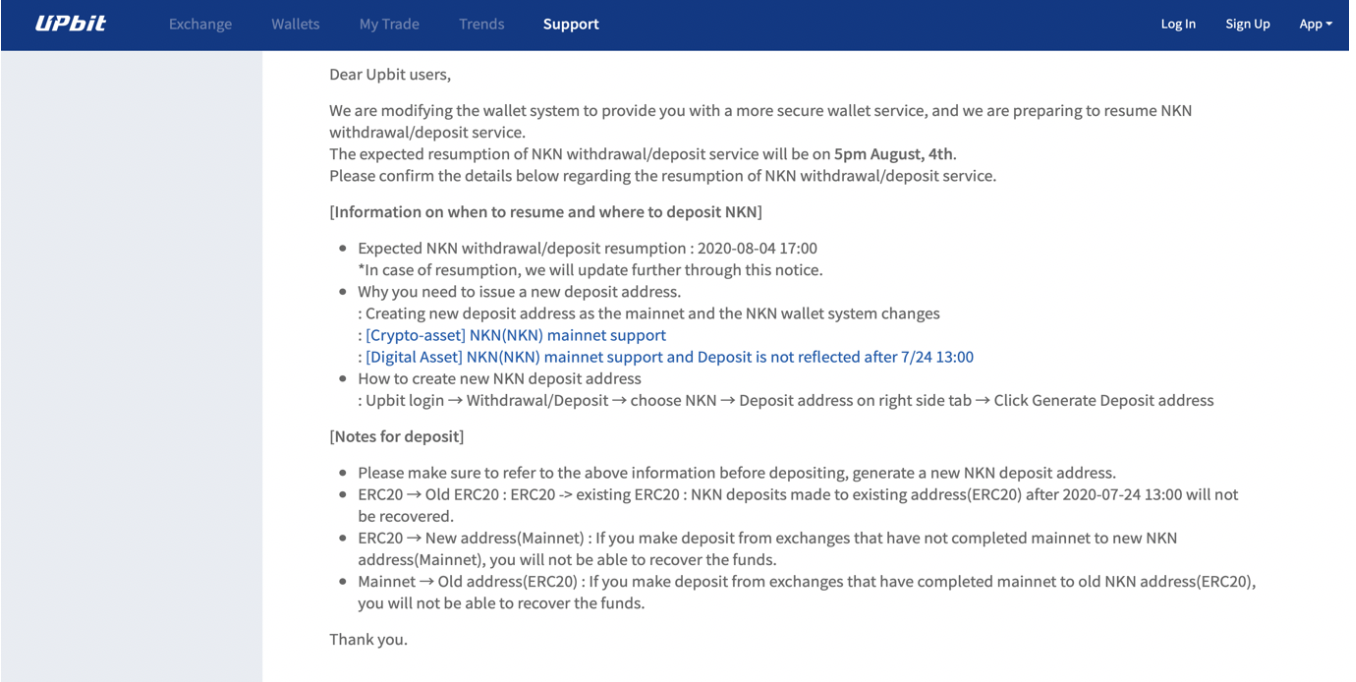 In recent months, our team has been working with several major exchanges on mainnet integration and we are glad to inform all of our holders that NKN mainnet tokens are already supported on Upbit. We will continue to work with other major exchanges to make sure they support NKN mainnet tokens and provide a smooth swap mechanism for our holders.
NKN on Uniswap, the star of DeFi exchange
We are happy to announce that NKN/ETH and NKN/USDT is available on uniswap, one of the star decentralized exchanges of DeFi. We have added liquidity to the pool: you are welcome to try it out.
https://uniswap.info/token/0x5cf04716ba20127f1e2297addcf4b5035000c9eb
About NKN
NKN is the new kind of P2P network connectivity protocol & ecosystem powered by a novel public blockchain. We use economic incentives to motivate Internet users to share network connections and utilize unused bandwidth. NKN's open, efficient, and robust networking infrastructure enables application developers to build the decentralized Internet so everyone can enjoy secure, low cost, and universally accessible connectivity.

Home: https://nkn.org/
Email: [email protected]
Telegram: https://t.me/nknorg
Twitter: https://twitter.com/NKN_ORG
Blog: https://blog.nkn.org
Forum: https://forum.nkn.org
Medium: https://medium.com/nknetwork
Linkedin: https://www.linkedin.com/company/nknetwork/
Github: https://github.com/nknorg
Discord: https://discord.gg/yVCWmkC
YouTube: http://www.youtube.com/c/NKNORG