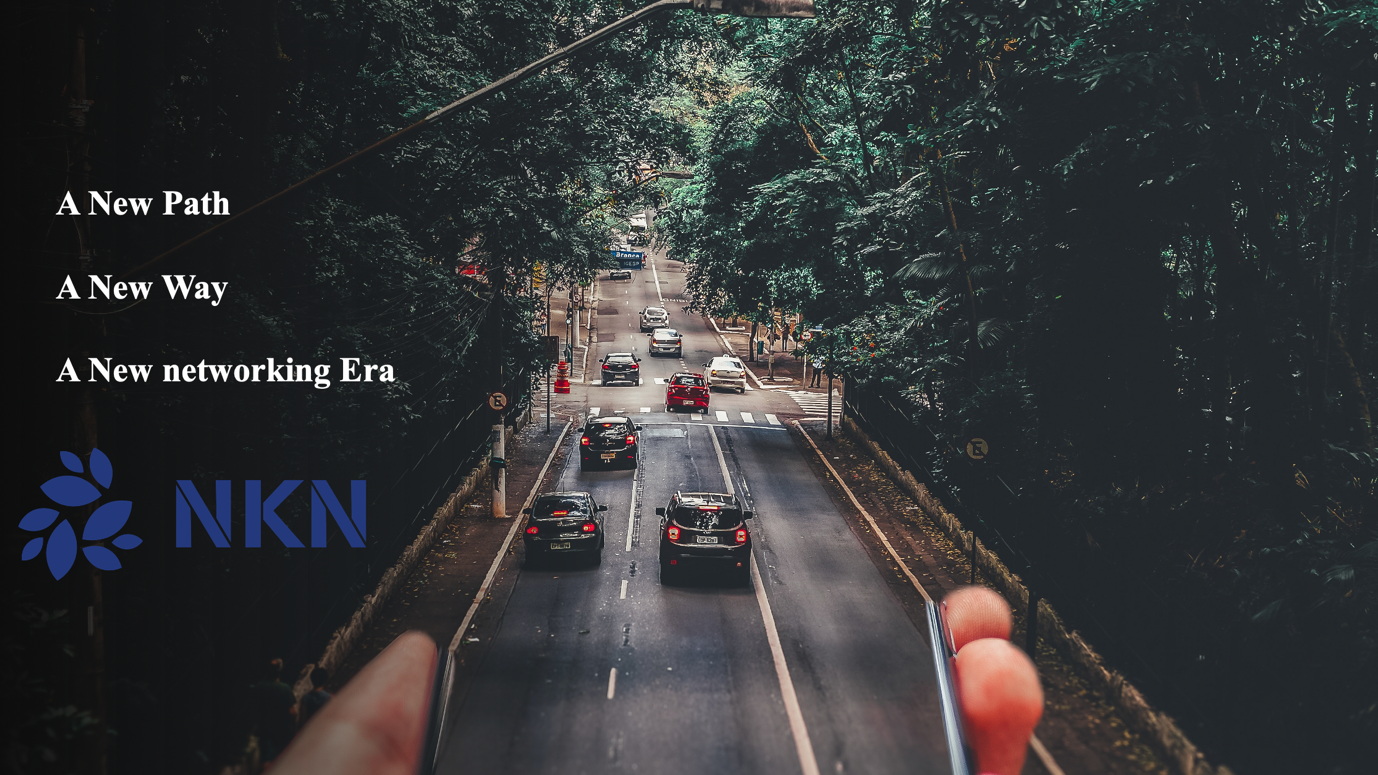 Highlights
Active tech and product developments
nConnect officially on QNAP app center
NKN core team on Binance AMA series
Why do billions of nodes matter? Why is NKN the indispensable networking foundation for web 3.0?
New manual for NKN mining and NKN commercial setup instructions for Chinese community
Upcoming nMobile updates
Mainnet technical development updates
Latest Mainnet Stats April 10, 2021:
92,079 full consensus nodes
343 ISPs or cloud providers
55 countries & regions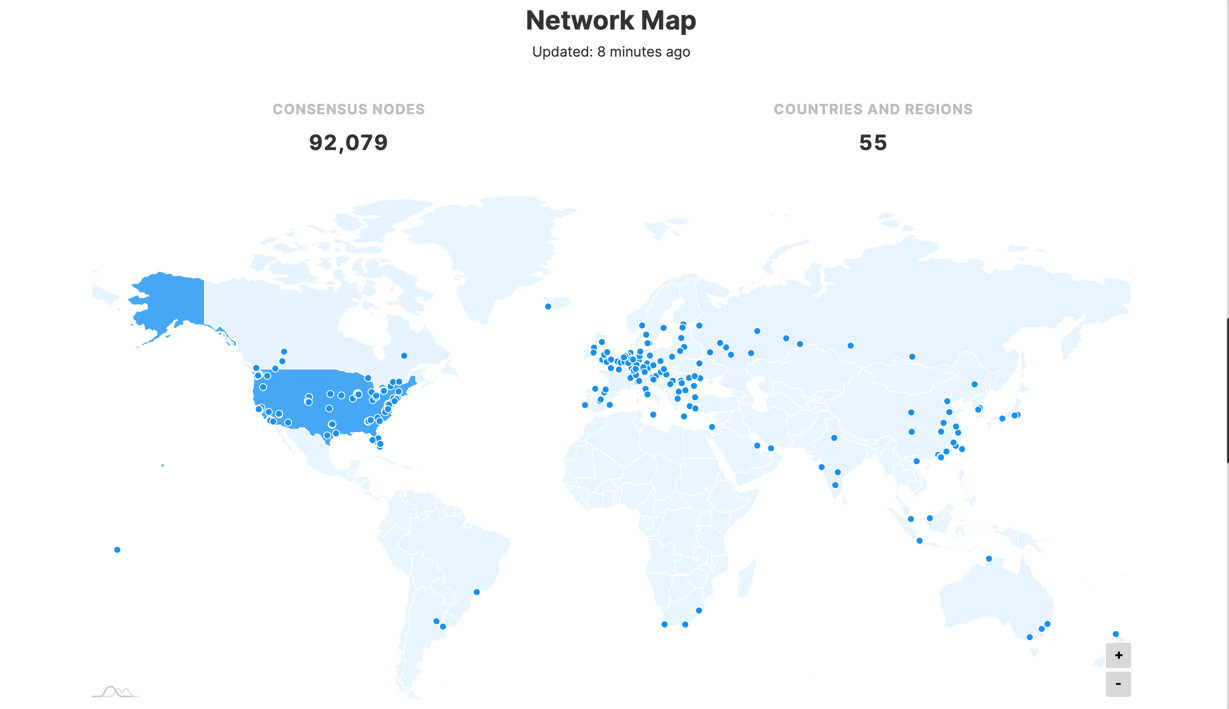 The latest stable release for mainnet is v2.0.8
(https://github.com/nknorg/nkn/releases )
Active tech & product development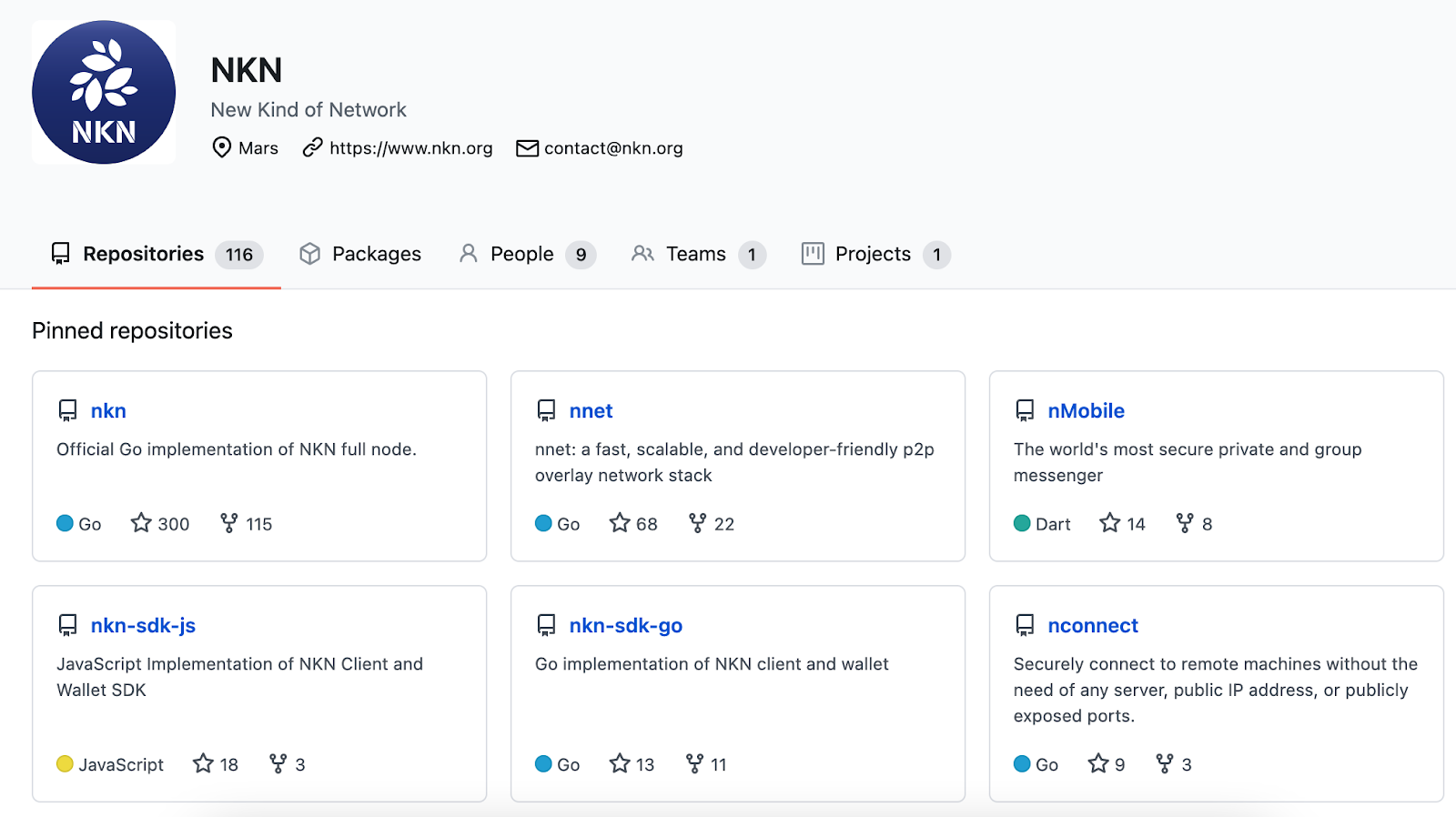 NKN core development team is busy with the following:
C++ SDK for efficient mobile, IoT and embedded devices
Flutter SDK for cross platform mobile app development
TUNA tunneling and NanoPay improvements
nConnect intelligently auto select best servers
Track all NKN tech and product development here:
nConnect officially on QNAP app center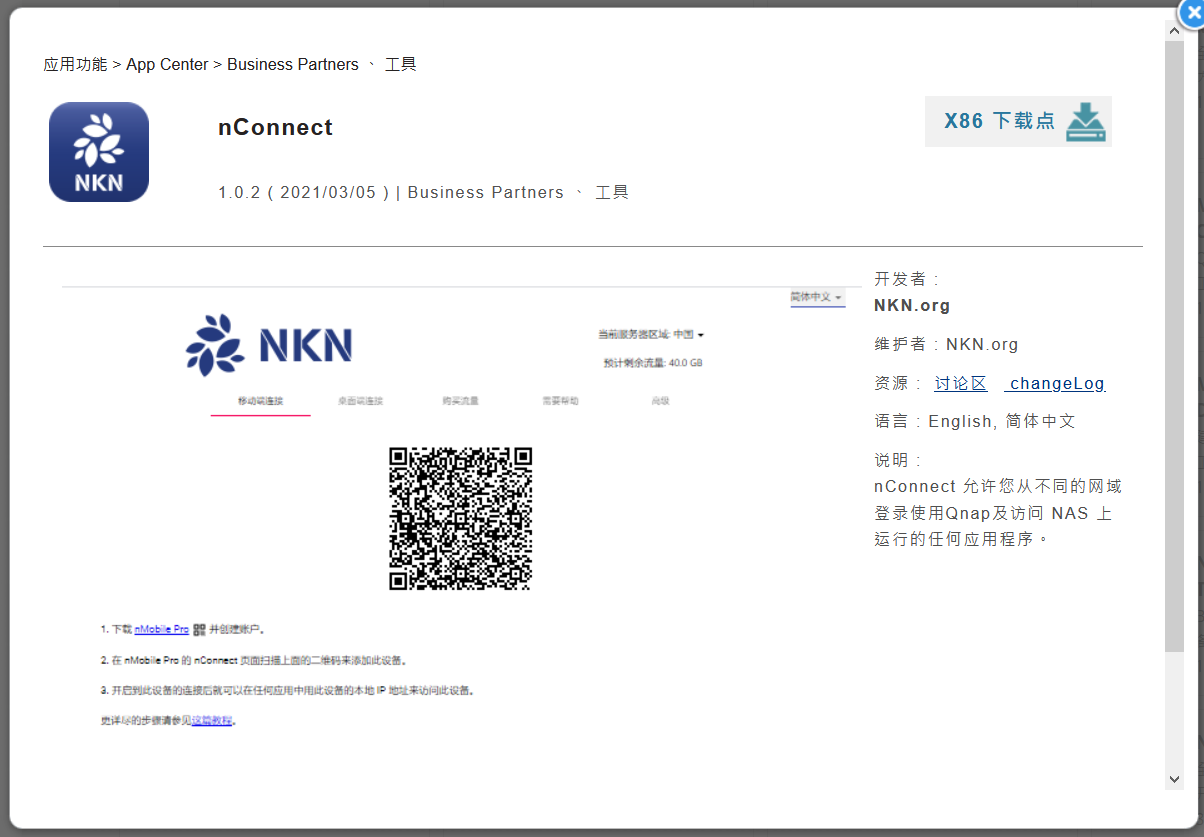 nConnect is now officially available on QNAP app center: providing the strongest security and privacy for remotely accessing your home and office devices.
NKN core team on Binance AMA series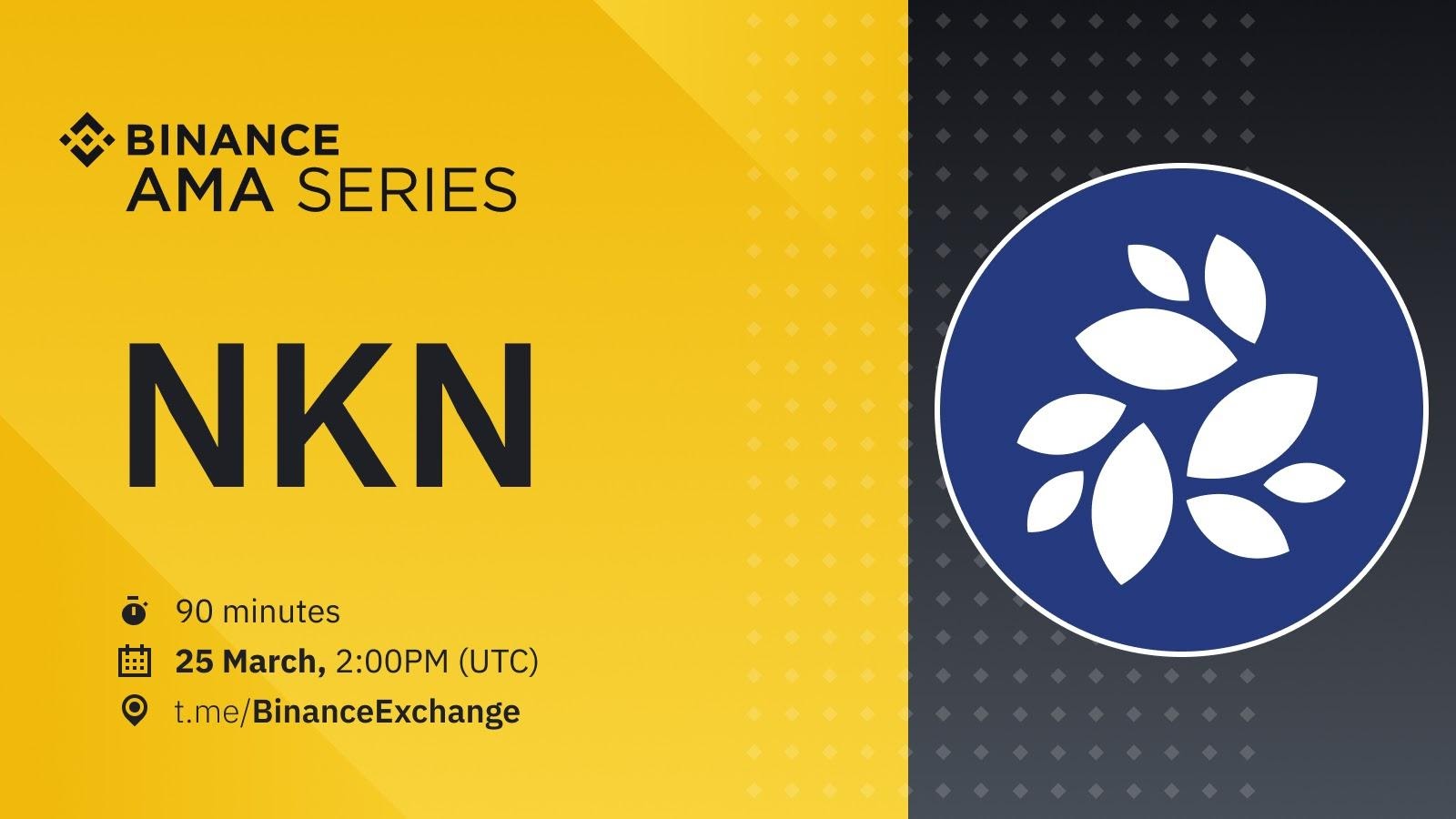 On March 25th 2:00PM UTC, three NKN founders made a 120-minute AMA in the Binance Official English Telegram group, which has almost 200,000 subscribed members. During the AMA, we shared in depth our grand vision, strategy and plans on , becoming the last puzzle to complete the foundation of Web 3.0.
We're happily overwhelmed by the enthusiasm and outpouring of questions upon us in the last sections, and it further strengthens our determination to complete our mission as the long-waited networking infrastructure for the New Internet Era.
If you missed our AMA, fret not. You can find the highlight here.
Why do billions of nodes matter? Why is NKN the indispensable networking foundation for web 3.0?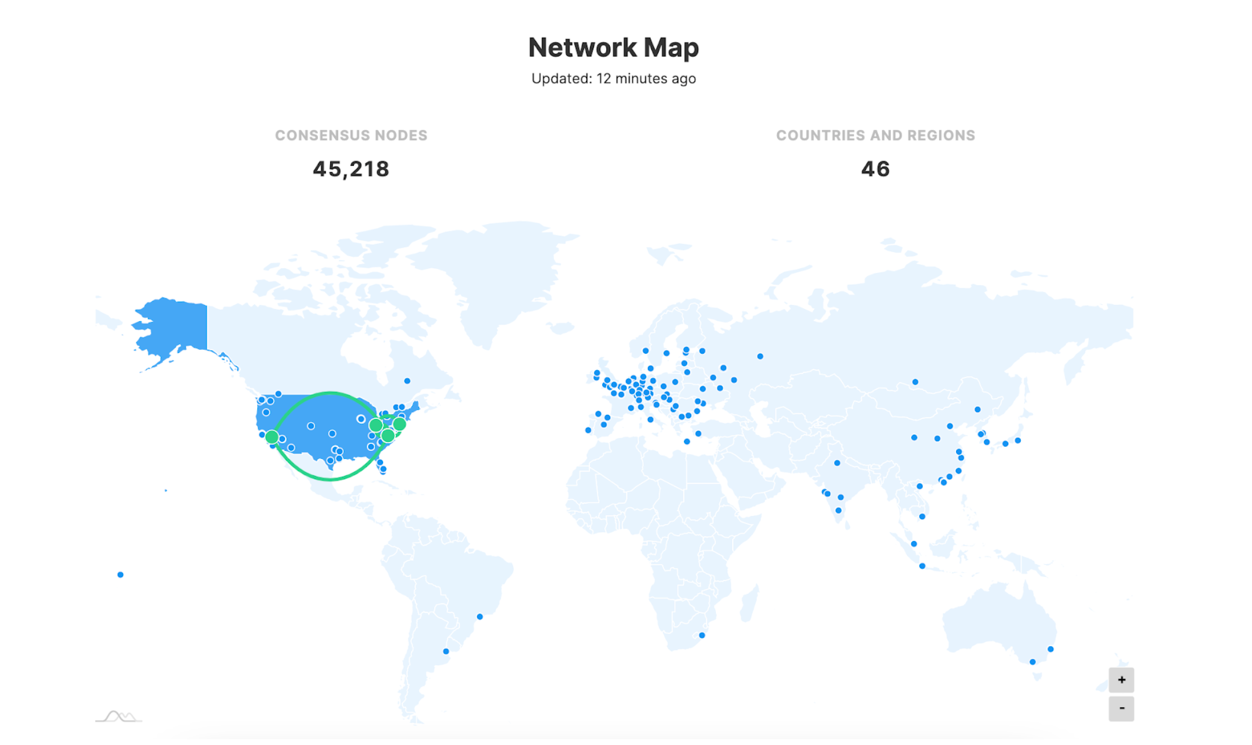 At the end of March, we reached an all-time high of over 45,000 full consensus nodes on NKN mainnet. A new record that further consolidates NKN's firm position as the largest blockchain network (in terms of full consensus nodes) in the whole world.
And of course, a great question arises: what does it mean and why does billions of nodes matter? You can find NKN's grand vision here in our Official Blog:
New manual for NKN mining and NKN Commercial setup

We'd like to thank our Chinese community members for volunteering in updating our Chinese mining manual and NKN commercial setup instructions.
The three updated manuals can be found in the following links in our official forum:
NKN has a global nature, and we have communities from different parts of the world. We will always do our best to provide information and instructions in different languages in order to better serve all of our communities!
Upcoming nMobile updates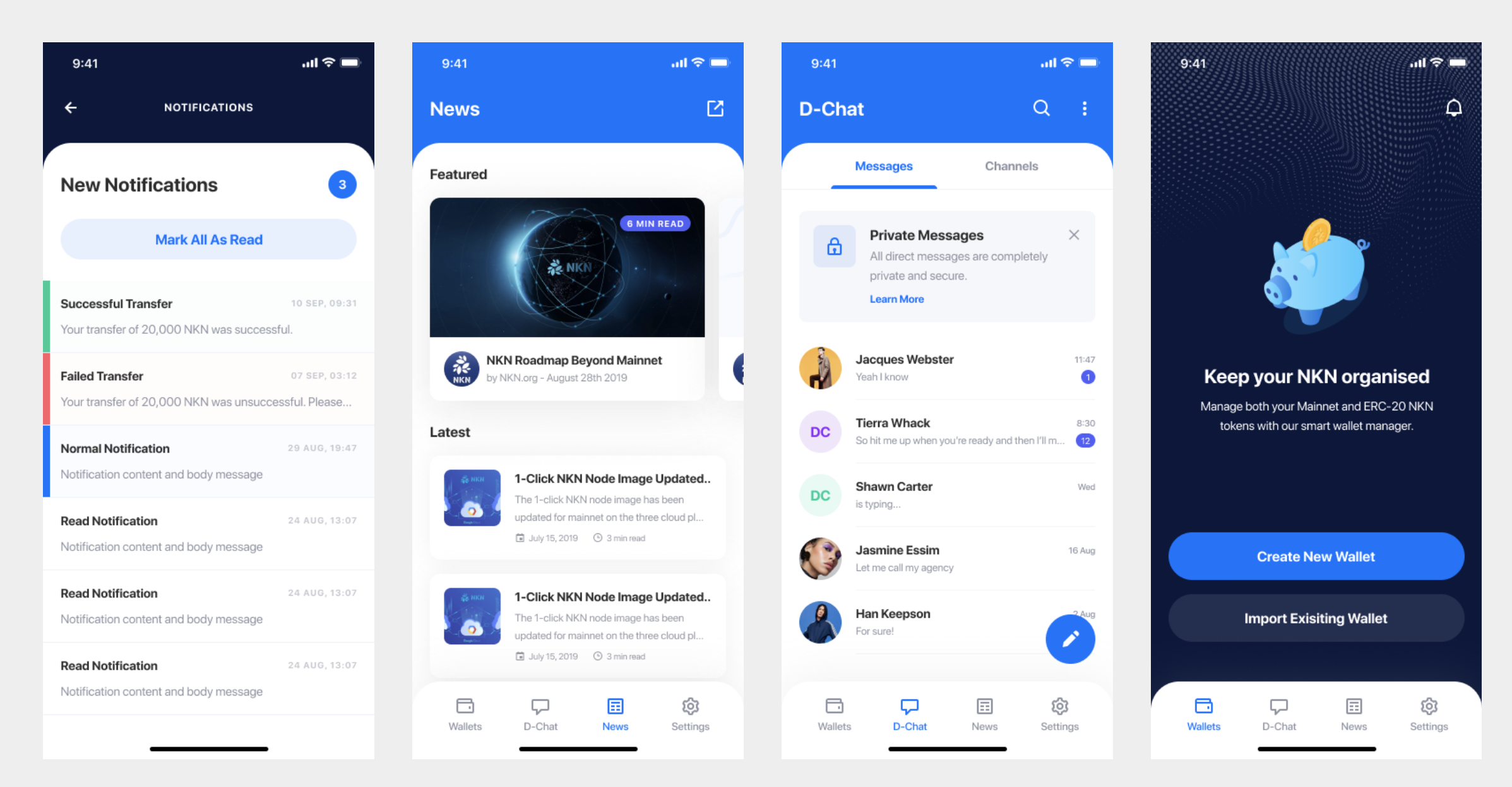 nMobile is NKN's equivalent of Signal secure private chat app, with built-in NKN wallet function. nMobile does not rely on any centralized servers to deliver messages between users and among groups. For what nMobile does, please visit https://nmobile.nkn.org
New version of nMobile will be updated very soon, with new features and fixed bugs. Currently they are under Apple App Store and Google Play Store review.
Added voice message Function
Updated to latest NKN SDK for better performance
Fixed Private Chat Group Logic
Improved speed of sending photos and files
Fixed FaceID and TouchID related authentication issues
Fixed slow or broken connection issues