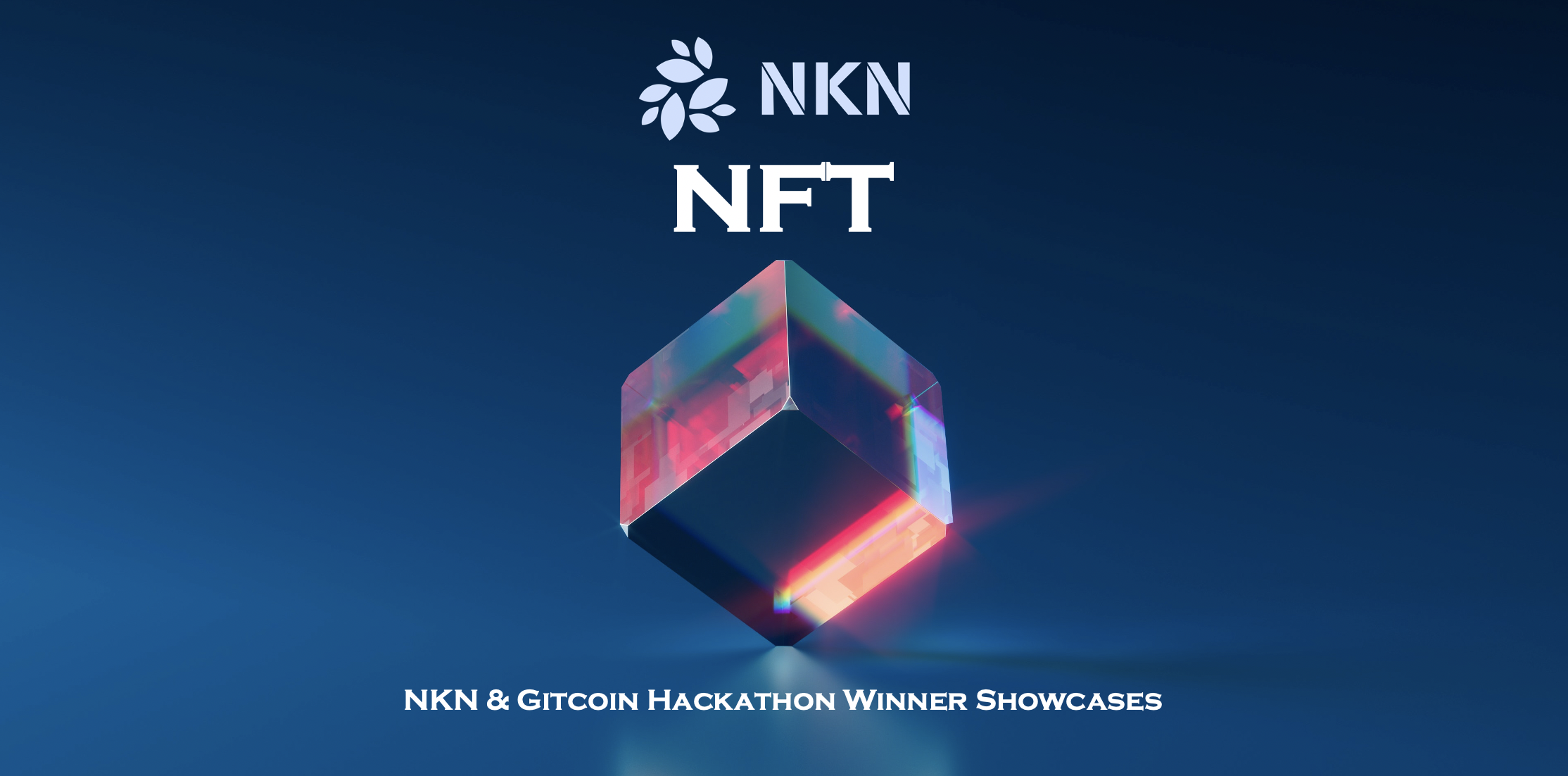 Introduction
In this mini series, we will feature several dApps that won the recent NKN - Gitcoin GR11 hackathon. Some of these tools might be quite useful for your daily work and life, so please do give them a try. In addition, we will also try to introduce the developers behind these winning dApps about their experience developing web 3.0 decentralized applications.

NKN Special NFT Collection
We've explored two solid and innovative winning dApps Riddle and nRide in our previous sessions, NKN is ready to present you with some real FUN and ART! As expected, our charming community participants never fail to surprise you, the top three winners for NKN NFTs are not only rigorous developers but also precise artists.
Now, if you're ready, let's dig in to these beautiful masterpieces together:
A collection of cards made with NKN's signature brand color and Logo, with each card corresponding to our unique advantages.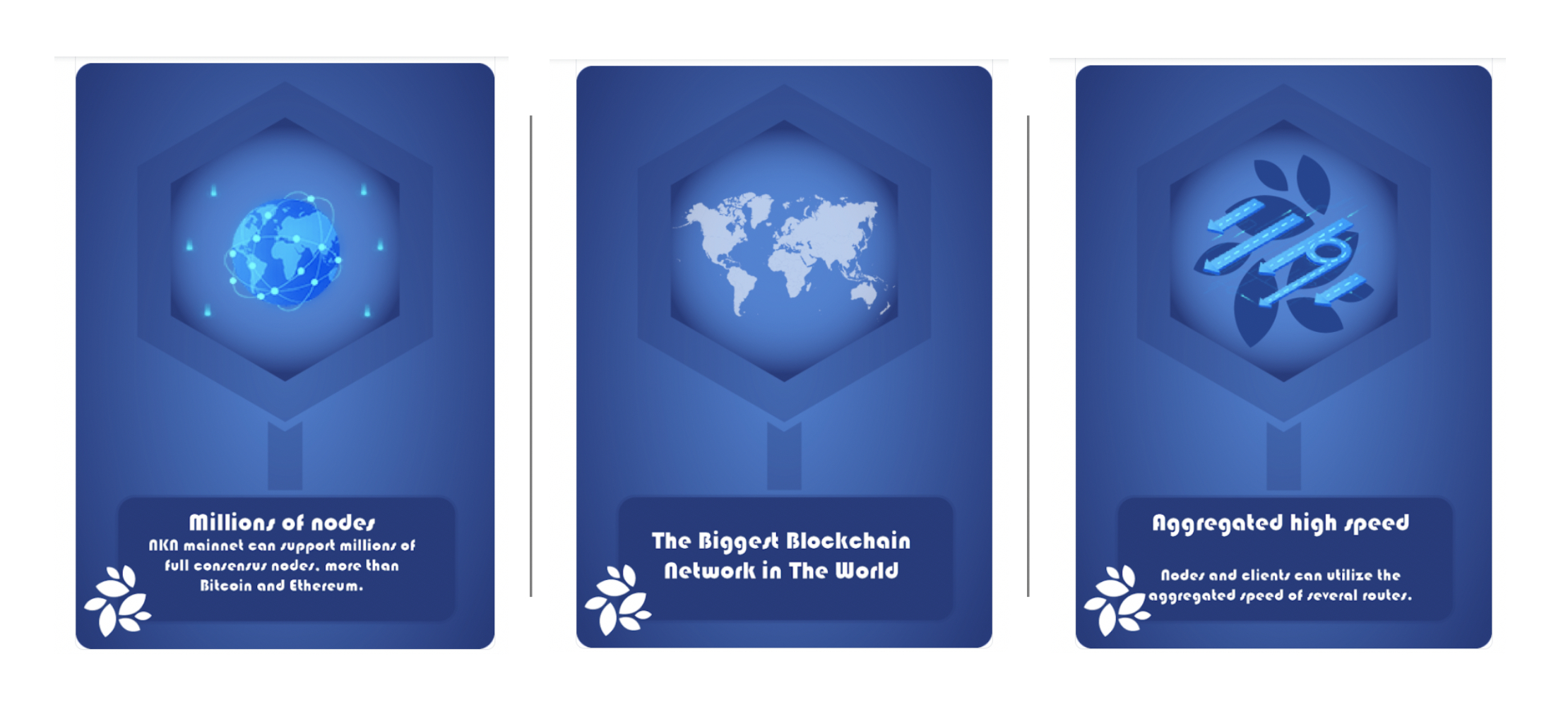 A special collection of $NKN coins, consisting of four metallic medals bathing under a beautiful beam of light.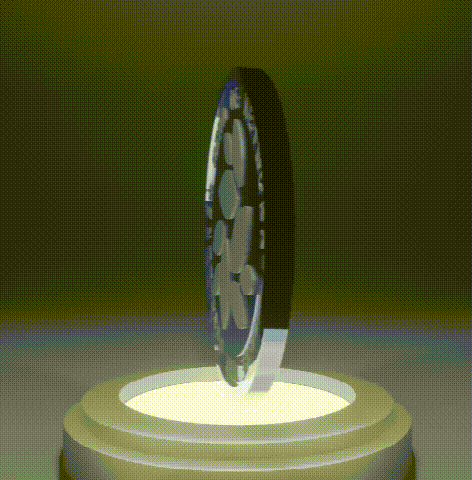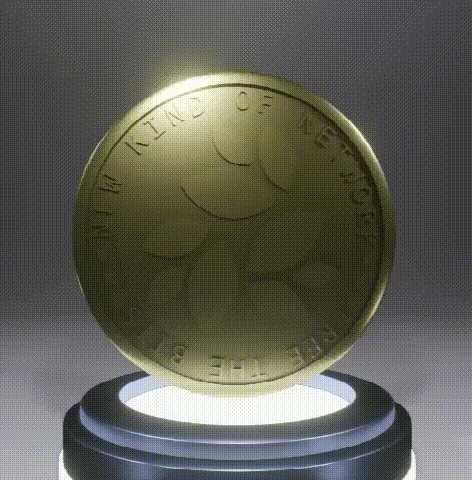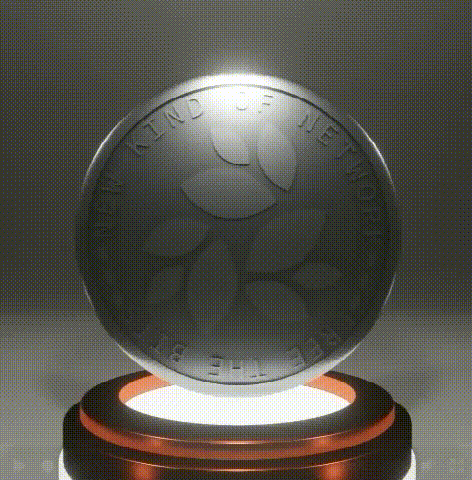 NKN special NFT card collection - @the-hack-god
A special collection of cards referring to the mission of NKN, our community, our developers and our partners. Remember those pokemon cards that you used to crazily crave when you were a kid? Here's the NKN one!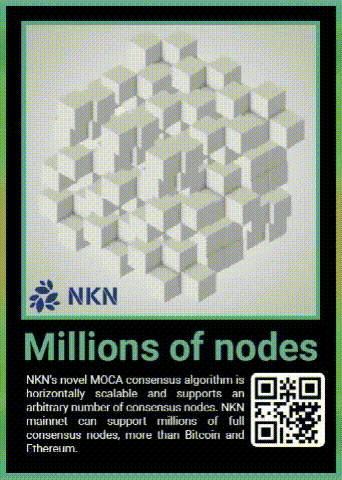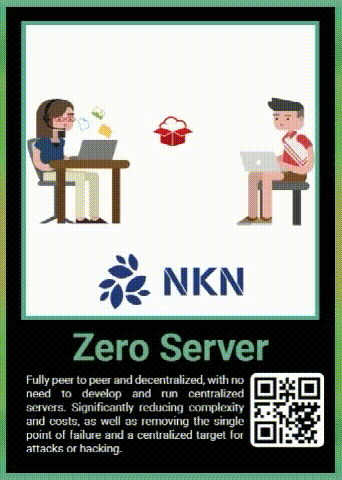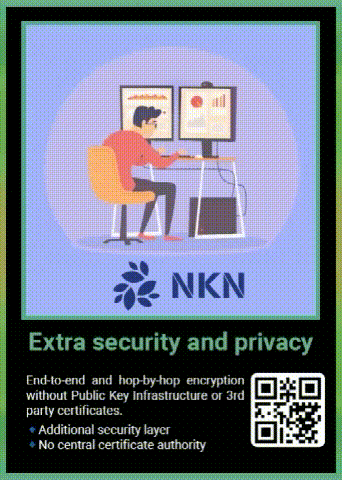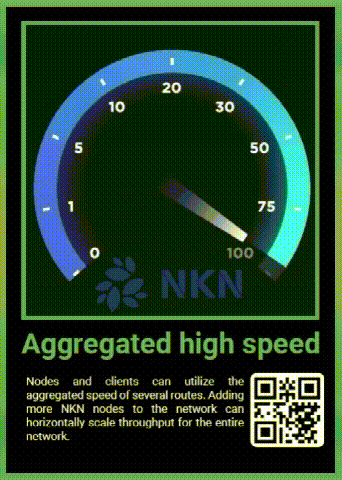 These NKN special NFT collections are now available on:
About GR11 hackathon
As a proud sponsor of the Gitcoin GR11 hackathon that ran from September 8-29 2021, NKN aims to empower developers to master the future of Web 3.0 development. Throughout the hackathon, we received submissions from over 30 creative developers/teams all over the world. It was our greatest pleasure to work with so many talents, a huge thanks to you all!
You can find here the winners of our 11 bounties.
About NKN
NKN is the new networking infrastructure built for Web 3.0 and the decentralized Internet. Already built the world's largest blockchain network with over 100,000 full consensus nodes globally, NKN aspires to be the indispensable peer to peer networking protocol for all consumer and enterprise applications. NKN encourages Internet users to share their bandwidth and network connections through economic incentives, so everyone can have faster, cheaper, and more secure Internet connections.
For more information about NKN and our team, please visit: https://nkn.org