Hi guys,
Why is the NKN Swap from Mainnet to ERC-20 is still paused?

Based on the NKN Swap schedule the swap will start September 20th, 2021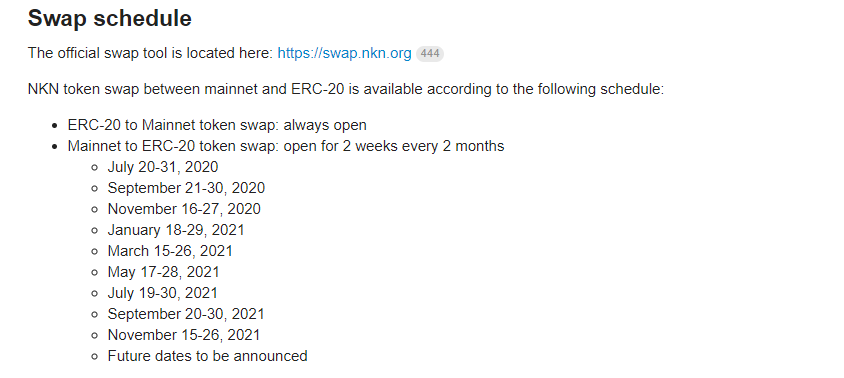 And now the NKN Swap system is 10 hours late, why is that?
Yet the NKN market price is crashing down badly at -13%

Something looks fishy here!