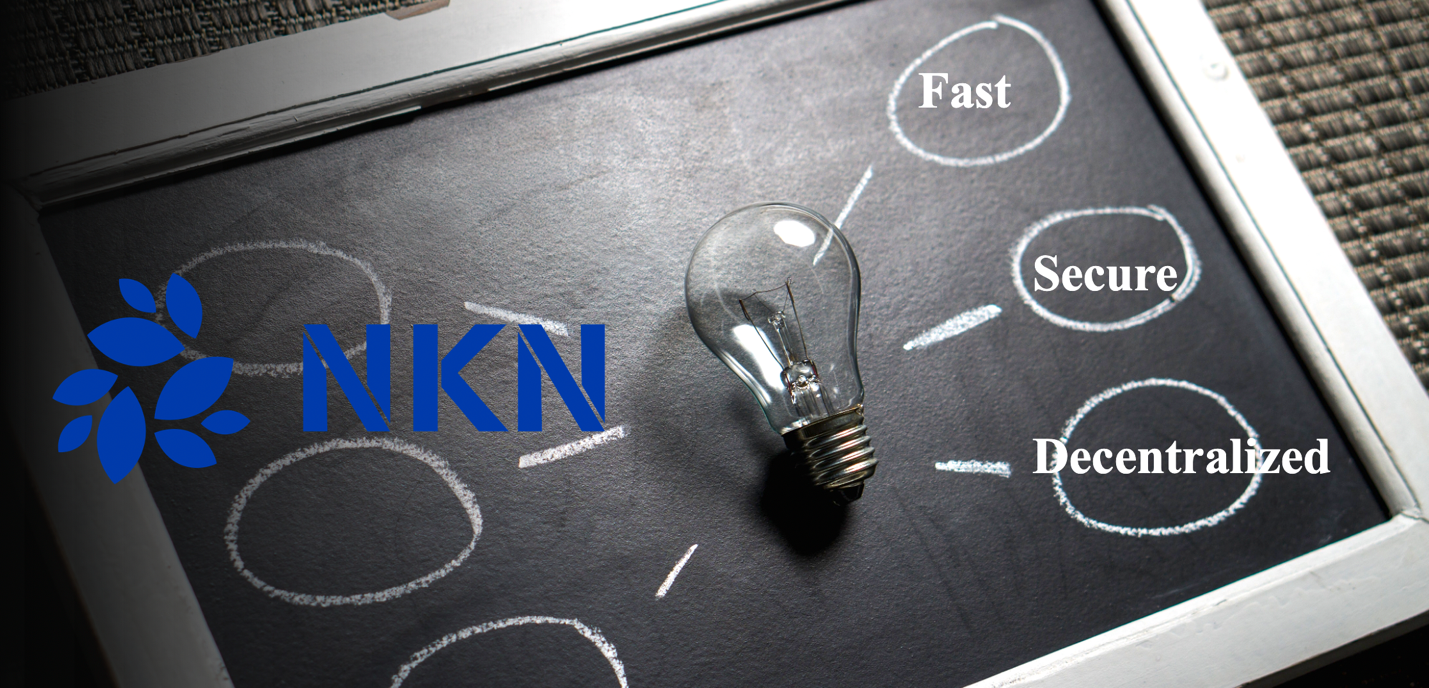 Highlights
NKN is listed on Coinbase!
100,000 full nodes on NKN mainnet!
Web 3.0 Tech Talk 2021: Apps & Devs
NKN joins Messari Research Hub!
NKN is listed on Crypto.com!
NKN Mainnet migration to 2.1.2
NKN opens a new Official Japanese Twitter for Japanese community
Mainnet technical development updates
Latest Mainnet Stats April 28, 2021:
97,243 full consensus nodes
337 ISPs or cloud providers
62 countries & regions

The latest stable release for mainnet is v2.1.2
(https://github.com/nknorg/nkn/releases )
NKN is listed on Coinbase!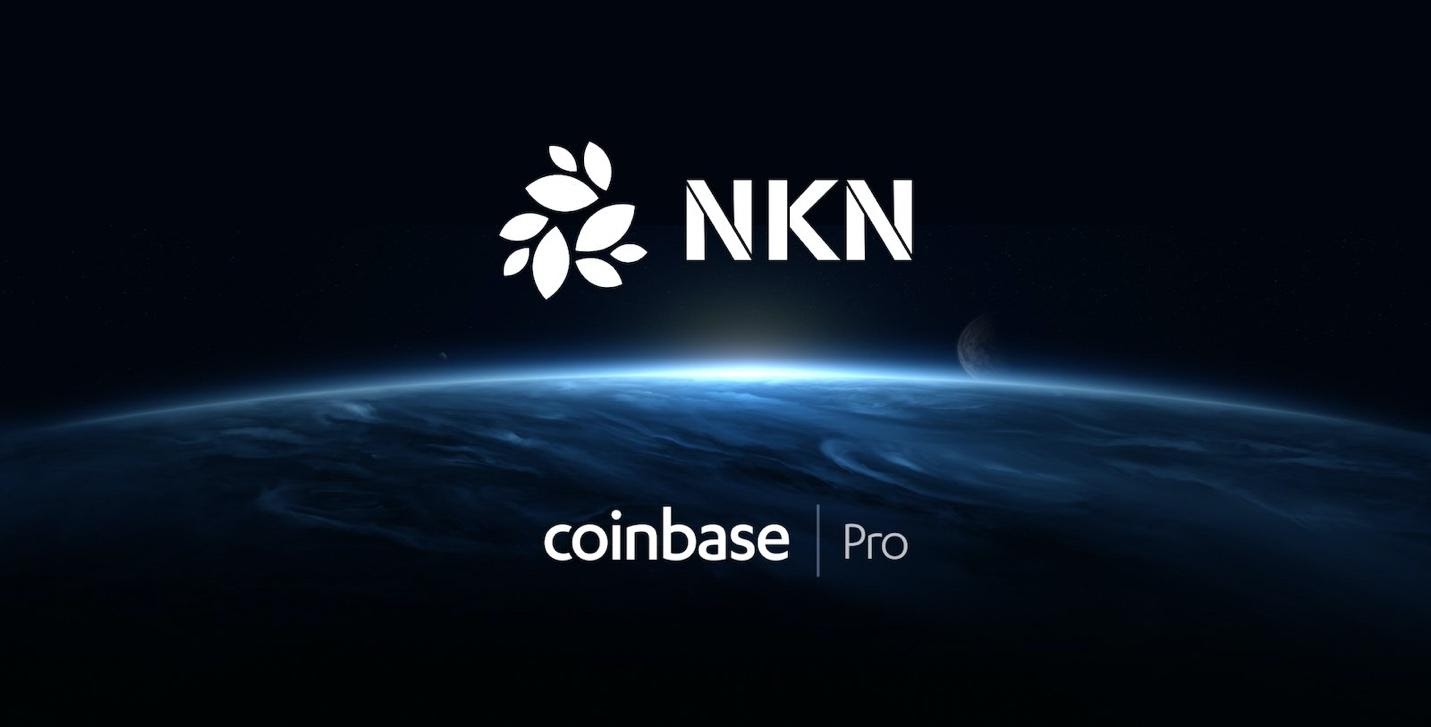 NKN is happy to announce that we're now listed on Coinbase!
From 10th April 2021, NKN is officially live on Coinbase.com and in the Coinbase iOS and Android Apps. Coinbase customers can log in now to buy, sell, convert, send, receive or store NKN.
100,000 full nodes on NKN mainnet!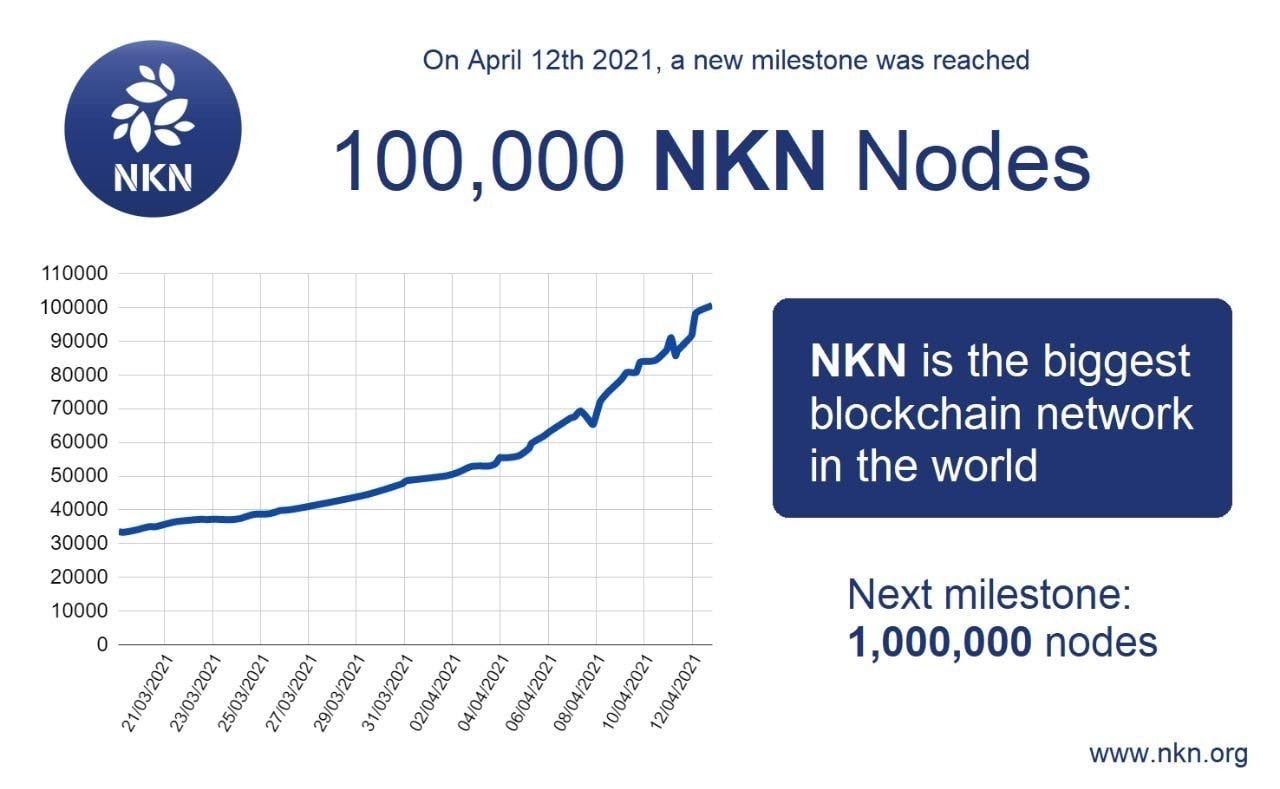 On April 12th, 2021, a new milestone was reached: 100,000 full nodes on NKN mainnet. We're indeed the largest blockchain network for Web3.0 data communication and WE ARE STILL GROWING!
Web 3.0 Tech Talk 2021: Apps & Devs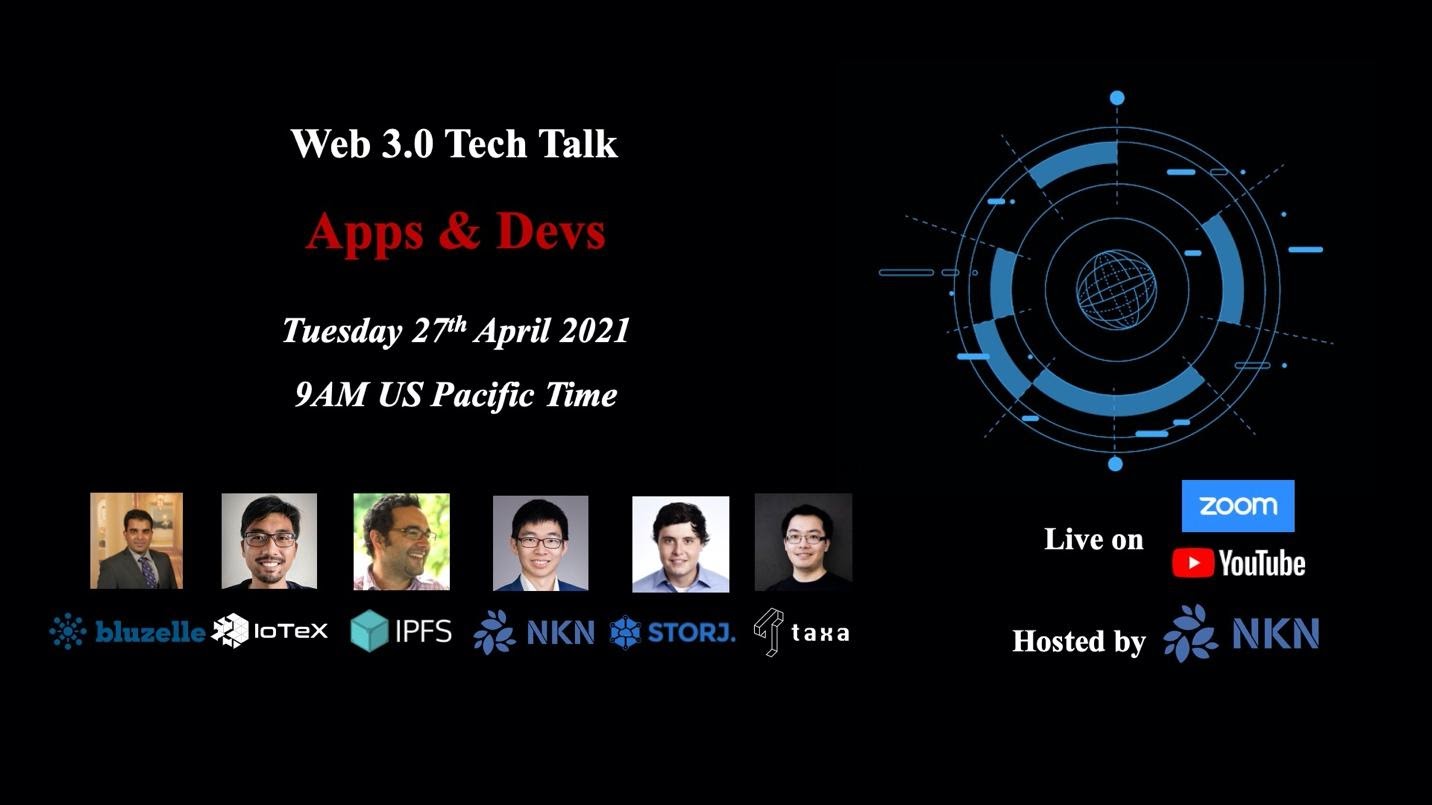 On April 27th, 2021, NKN successfully hosted the Web 3.0 Tech Talk: Apps & Devs, with the CTO and Tech lead from the hottest projects including Bluzelle, IoTeX, IPFS, NKN, STORJ, and TAXA. The webinar was on Live for about 2 hours with the guest speakers sharing their experiences on building modern applications that leverage web 3.0 technology and decentralized infrastructures. And in the last session of Q&A, no question from the live audience is too tough for our intrepid panelists!
For those who missed our Live session, you can find the video highlights here: https://medium.com/nknetwork/video-highlights-web-3-0-tech-talk-2021-apps-devs-1fde12e04ea0
NKN joins Messari Research Hub!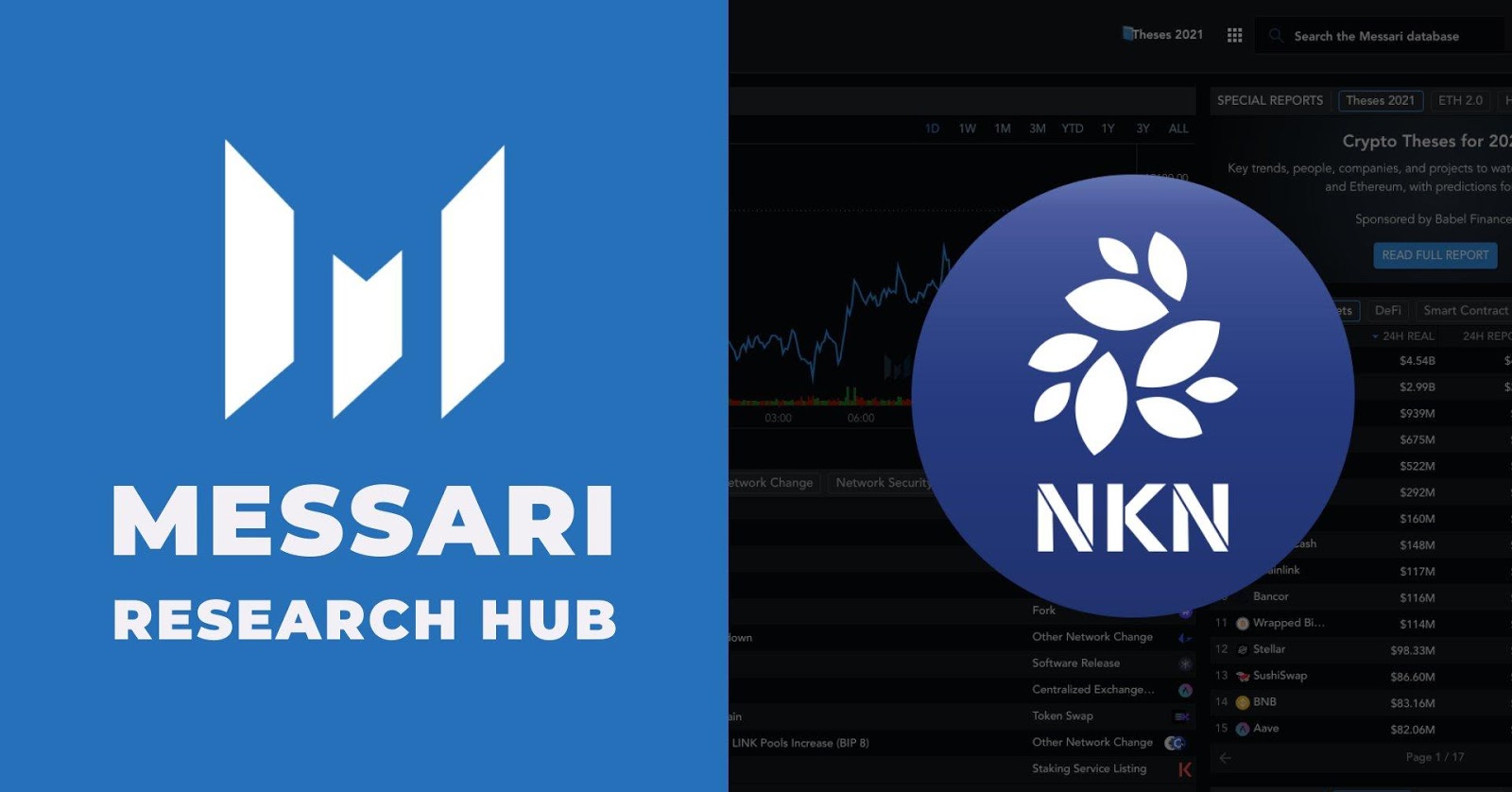 On 20th April 2021, Messari announced NKN as the newest member of their Research Hub. We are very excited to join in the highest quality crypto research service for enterprises, exchanges, funds, and financial institutions. Together with Messari Research Hub, we aim to bring transparency and timely updates!
For more details please visit: https://messari.io/article/nkn-joins-the-messari-research-hub
You can also find NKN's history, roadmap, team, token, launch, technology, security, and governance on our Messari asset profile: https://messari.io/asset/nkn/profile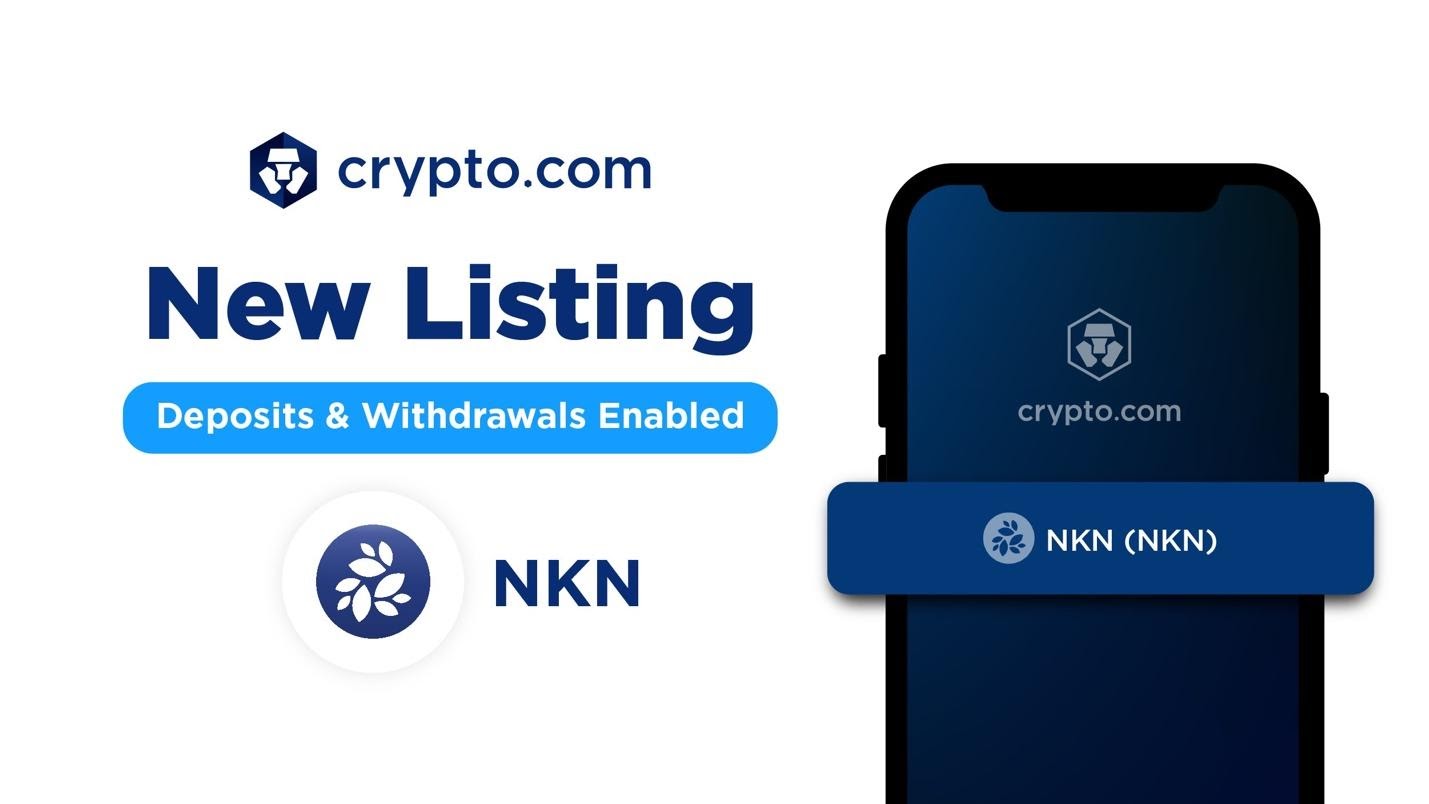 NKN is now listed on Crypto.com, where you can trade NKN at true cost with over 20 fiat currencies and spend it at over 60M merchants globally using their Visa Card! We've also kicked off an exclusive campaign from 21st April to 5th May, for details of participation please visit: https://blog.crypto.com/nkn-exclusive-campaign-2/
NKN Mainnet migration to 2.1.2

We released a new mainnet version v2.1.2, which contains several significant security updates that greatly enhance the network security. This is relevant to EVERY miner, please update now.
The most noticeable change is adjusting Generate ID fee while invalidating all existing node ID. Please read more details about this security enhancement & what to do at
NKN opens a new official Japanese Twitter for Japanese community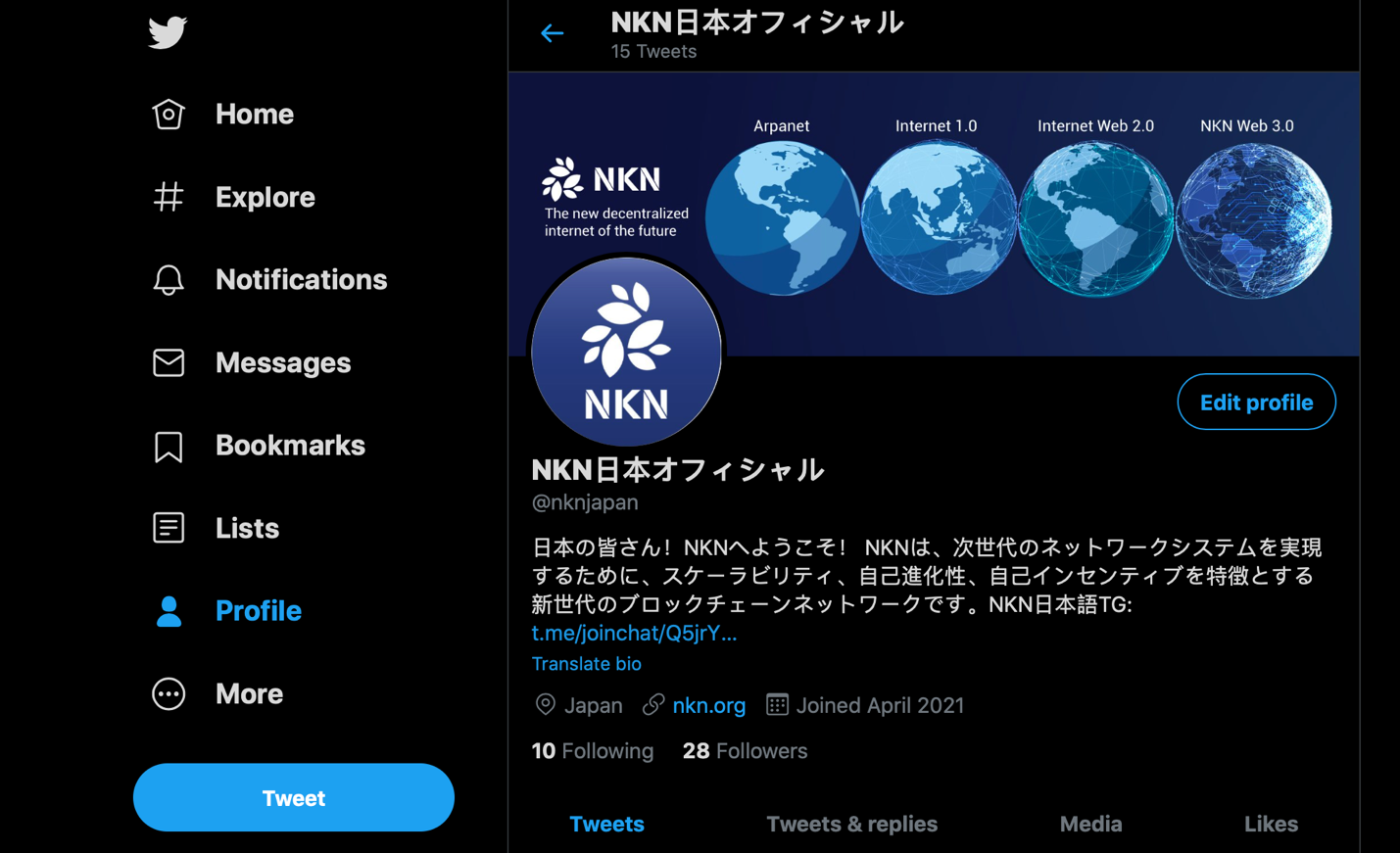 We've opened an official Japanese Twitter account for all our Japanese followers! We grow with our communities and we do treasure members from all over the globe. As we've promised, we will keep on strengthening our community outreach in Japan through our official Japanese Twitter!
Follow us on: https://twitter.com/nknjapan
For discussion and casual chats in Japanese, please join our new official Japanese TG at: https://t.me/joinchat/Q5jrYinrpiM3Mzk1