Step by Step Guide
Section 1. Download and unzip Windows mining software package (32 and 64 bits)
1.1 Download Windows mining software package
1.2 Unzip to local directory
After unzipping, there should be 4 files as following screenshot:
Section 2. config.json configuration file
2.1 Open the following file through link:
https://raw.githubusercontent.com/nknorg/nkn/master/config.mainnet.json

2.2 Save the file as config.json, and move it to the same directory as where nknd is.
The directory should look like this once done:
Section 3 Running NKN node software
Click on start.bat to run, which will start NKN software nknd. Then the following Windows Terminal will pop up.
Section 4: Create beneficiary wallet, and back up important information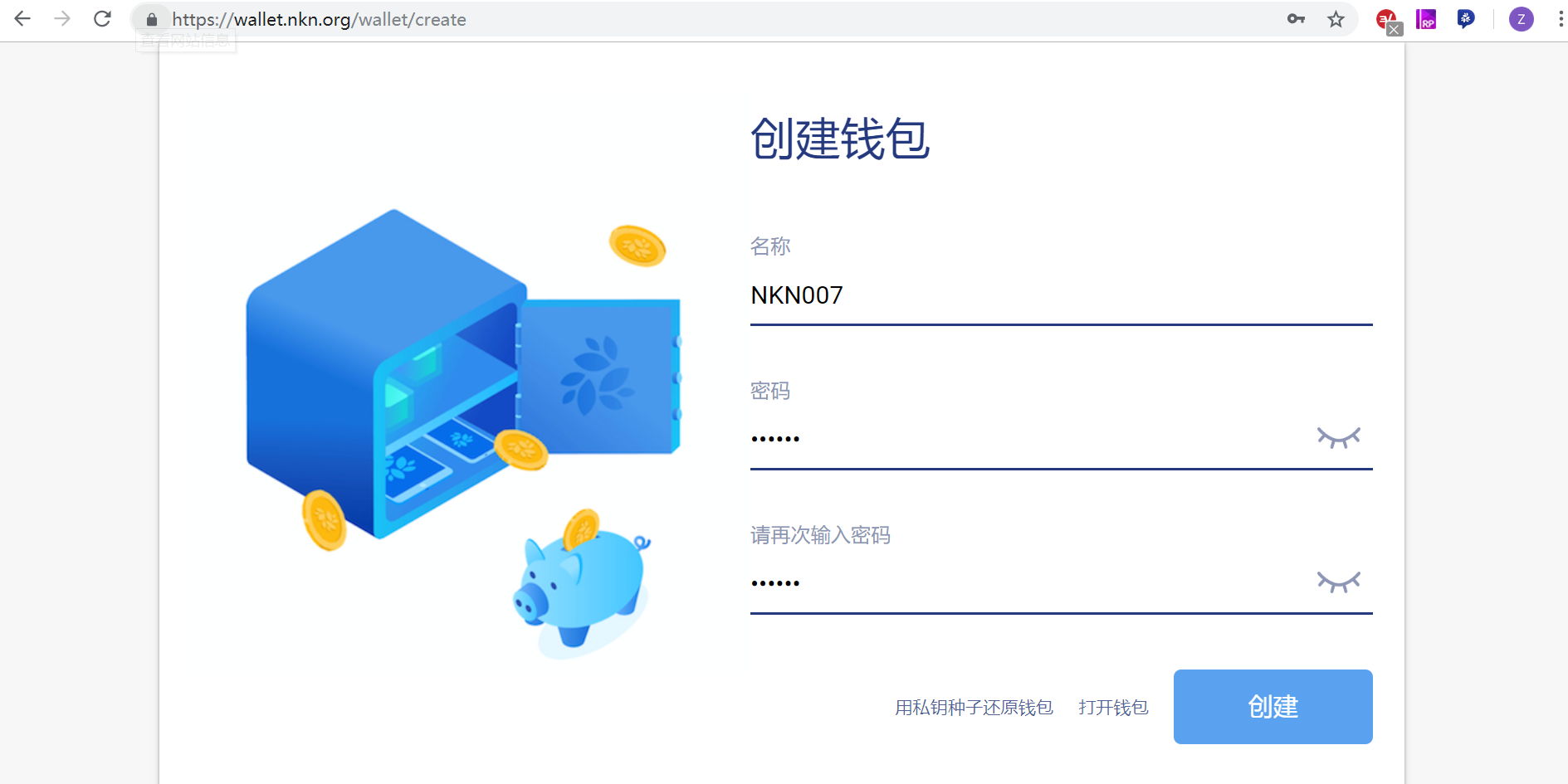 4.2 Backup all wallet information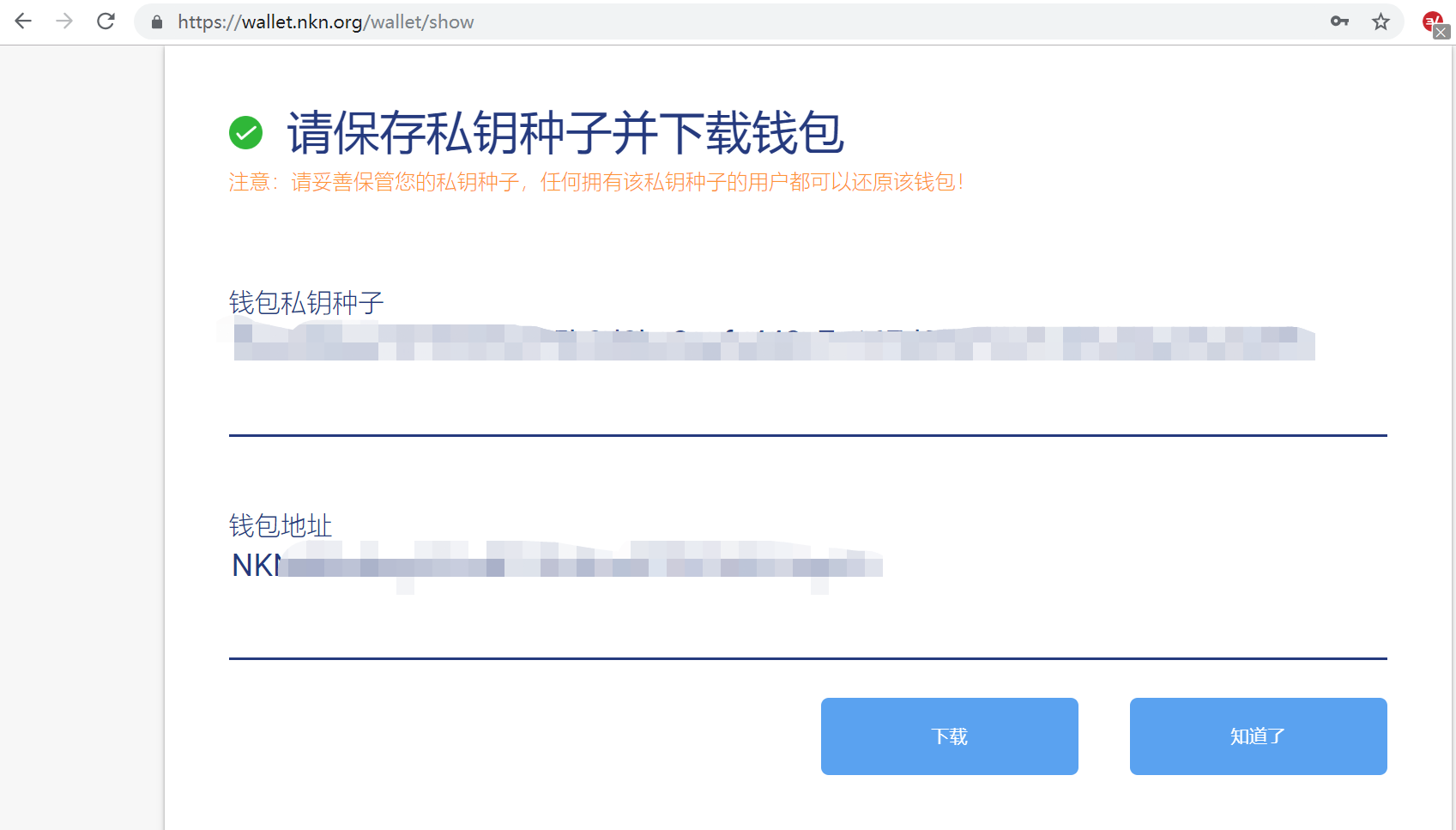 Section 5: GUI management web interface
In your browser open URL http://127.0.0.1:30000/web. For the very first time, you need to input password and beneficiary wallet address. After this first time set up, you only need ti use pasword in the future.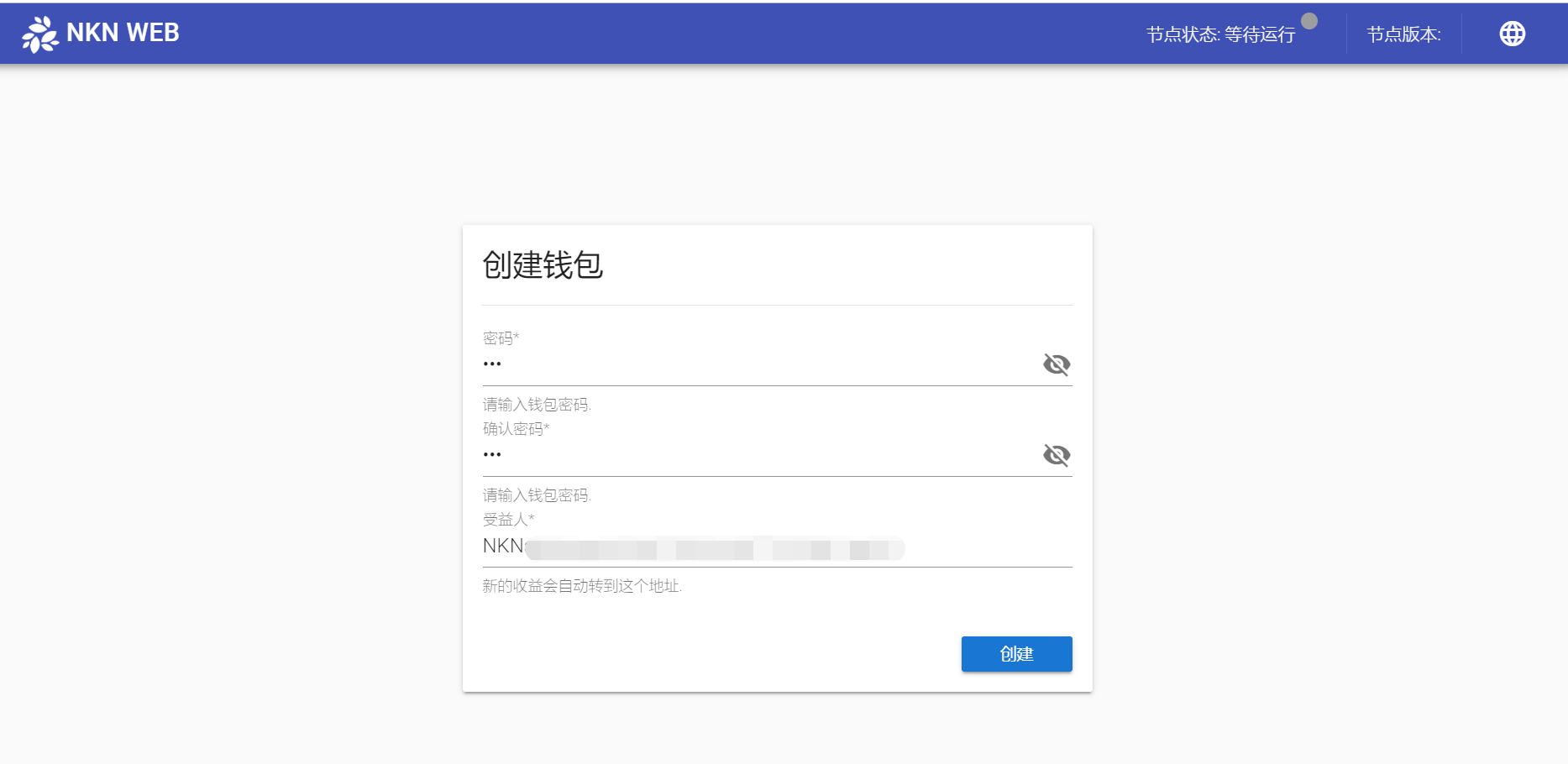 5.1 Log into web portal, and you might want to wait a bit
5.2 Minotor node status
If there is notification about an error "No incoming neighbor, maybe not visible from outside", then we need to configure port forwarding in your router (TCP/UDP, port 30001-30003)